January 31, 2019

|

Volunteer

|

Youth Ministry

by

David Knox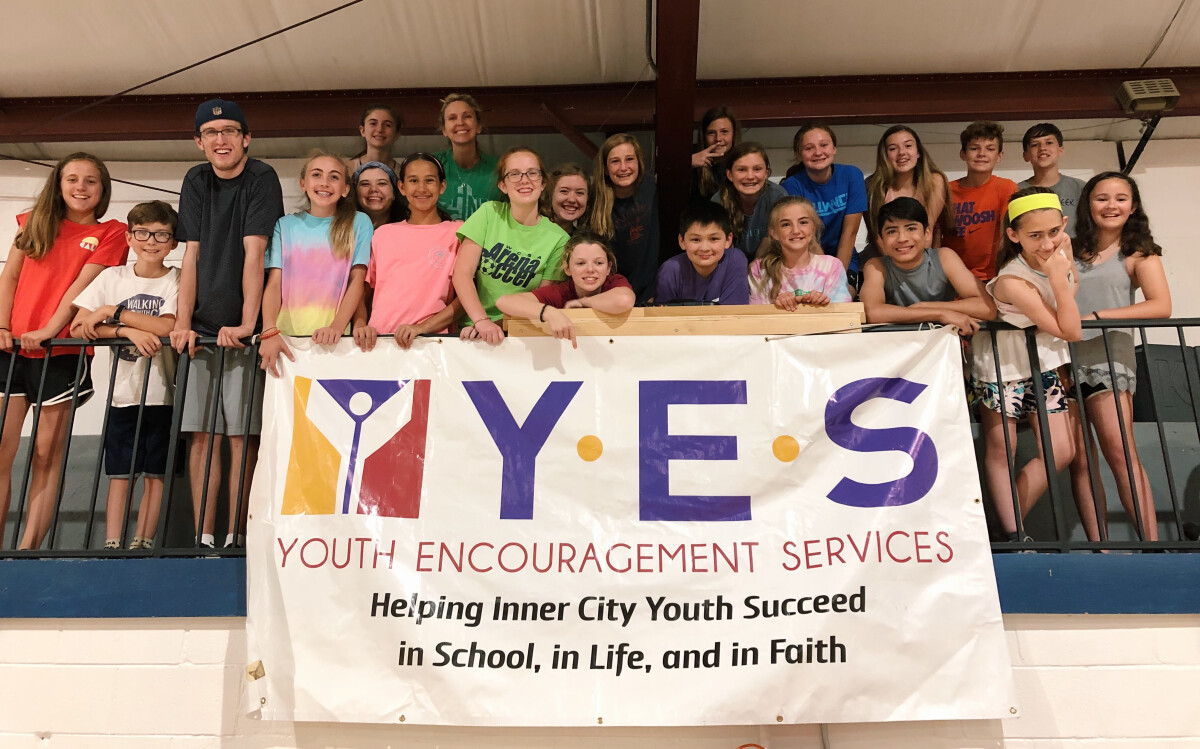 Local Mission Trips
We believe that if you want to be a servant and a missionary, you've first got to learn how to serve your neighbor. This trip gives our students a chance to meet needs of our local community and explore new ways to serve this town all year long. Projects in the past have included serving at Disaster Relief, Nashville Rescue Mission, Stonebrook Apartments, Thriftsmart, GraceWorks, and other local ministries. We do two trips each summer, with our students sleeping at the church building at night and serving our community throughout the day.
Summer Road Trips
Each summer we try to create mini-road trip experiences to build community and experience God's incredible creation.
Odd Year Summers are theme park summers! OCYG middle school offers two different road trips: ATLANTA and ST. LOUIS. Trips will be similar: 40 hours of fun together with the main event being a trip to a SixFlags theme park. In the past on the ATL trip we've visited the Coke Museum, played WhirlyBall, and watched the light show at Stone Mountain as well. St. Louis may include City Museum (way cooler than it sounds) and the Gateway Arch.
Even Year Summers are "SPF" summers! OCYG middle school offers three different adventure trips. Your student can choose one of them. We are calling it SPF:30 as each will be for 30 people total: 24 students and 6 adults (approx.). And each trip cost is $30 or less. The trips will offer similar, but unique experiences. Each trip will involve a road trip (2-ish hours), beautiful scenery, and some worship time. Students can pick ONE TRIP to participate depending on their schedule or their preferred experience. Spelunking, Paddling, Falling (as in water-falling). (SPF, see what we did there?)
IMPACT at Lipscomb University
Impact is a camp designed for Middle School students at Lipscomb University. Our students from OC will join up with 1000+ other students from across the country to take over Lipscomb University for a weekend of worship, drama, classes, and group time with our OC group. Students stay in the dorms together, and will have our OC interns as their counselors in the dorm.