August 23, 2020

|

Resources

|

Discussion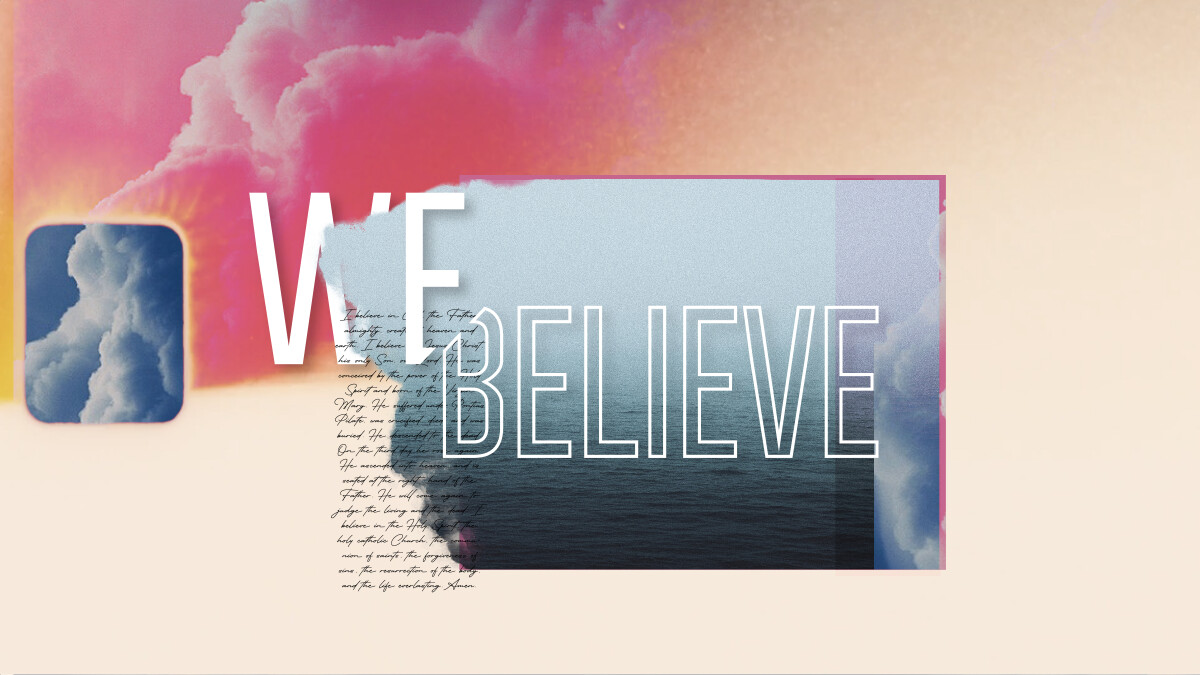 We Believe in the Local Church
Life Group Discussion Guide for
August 23, 2020
What movie sequels do you think are better than the originals?





Read Luke 1:1-4, and Acts 1:1-11. What are some similarities between these two introductions? What new themes do you see arriving with the book of Acts?





Re-read Acts 1:8. What does it mean to be a witness of Jesus? What's the difference between witnessing the good news, and merely reporting it?





What role do you see the organized local church playing in the spread of the Gospel?




Name some ways that you can partner with your local church to embody the good news of the Kingdom in the next month.


Spend time in prayer together, committing to be witnesses of the Gospel together. Pray for a spirit of unity and cooperation as the local church.