December 08, 2019

|

Resources

|

Discussion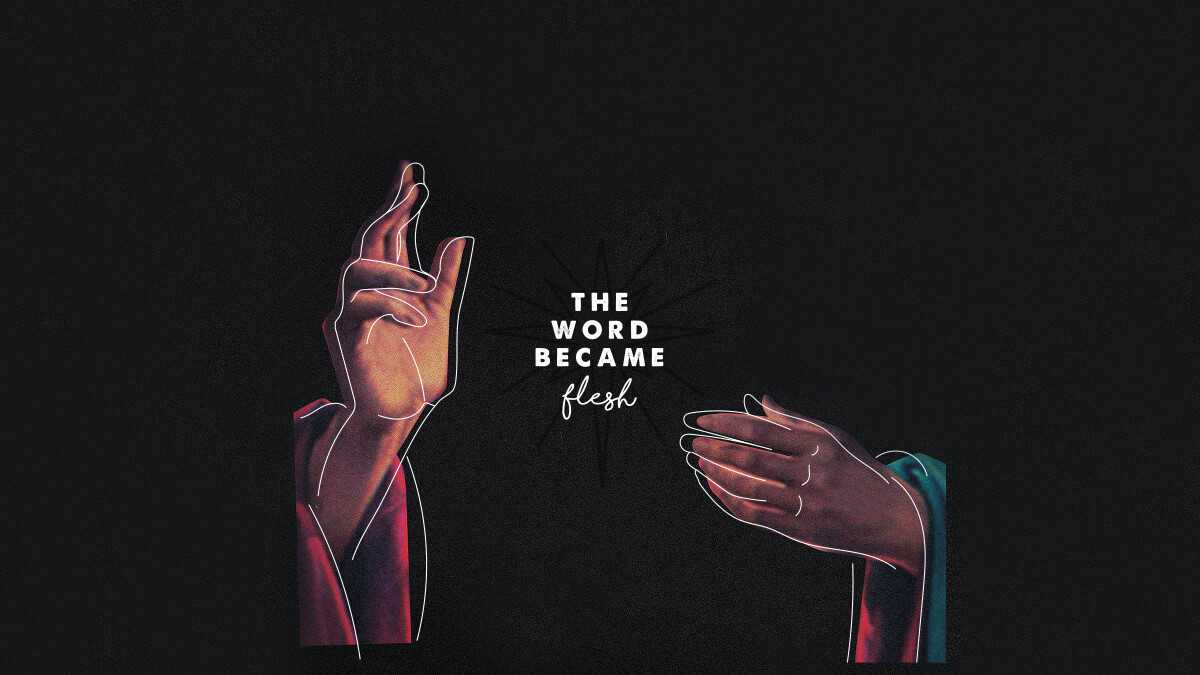 The Word Became Flesh:
(We are Not) The Light of the World
Life Group Discussion Guide for
December 8, 2019
What's the best news you've ever received?

Read John 1:1-14. What important things do you notice about v.6-9?

How do you think you would have reacted to hearing John the Baptist preach if you were a first century Jew?

When you read the gospels do you usually align yourself with the Jesus role in the story or the role of the broken and vulnerable?

Which dark places need some kingdom light in your spirit? Do you struggle with the idols of pride, greed, social media, celebrity, sex, self . . . What are you working on right now?

If you have an advent wreath, light the Candles of Hope and Peace to pray we would be a people of peace who point to the light of Jesus.