March 31, 2019

|

Resources

|

Discussion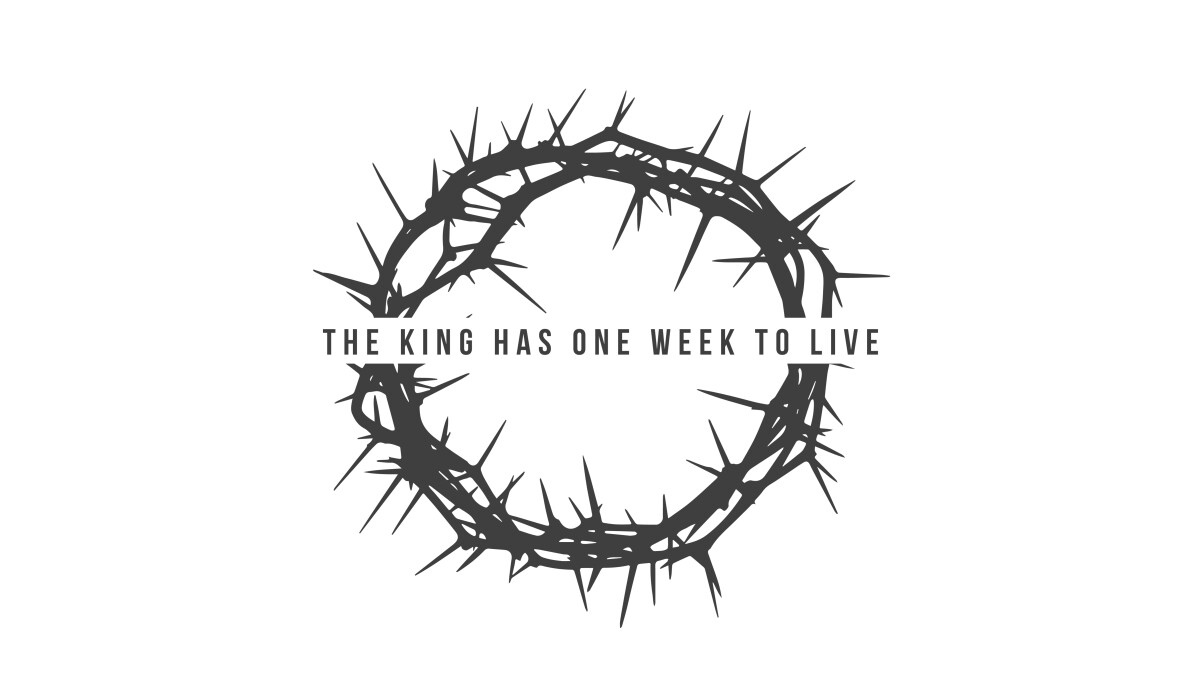 The King has One Week to Live
Life Group Discussion Guide for
Share with the group someone that you are thankful for, who has shaped your life as a follower of Christ.

Read Mark 14:66-72. What stands out to you most from this passage?

What do you think made Peter go from his words in 14:29-31 to this?

What was Peter's response fear, violence, and the powers of evil?

Imagine the scene as Peter watches Jesus' face trials and abuse from afar.

What do you think Peter is thinking?

Now imagine that Peter remembers all this in the days and weeks after Jesus' resurrection. How might the resurrection change how he perceived this difficult night?

Spend time together in prayer. Spend time sharing any prayer needs. Pray that we would be a people who are willing to change because of the example that Christ set for us.