August 04, 2019

|

Resources

|

Discussion

|

Teaching

by

Josh Graves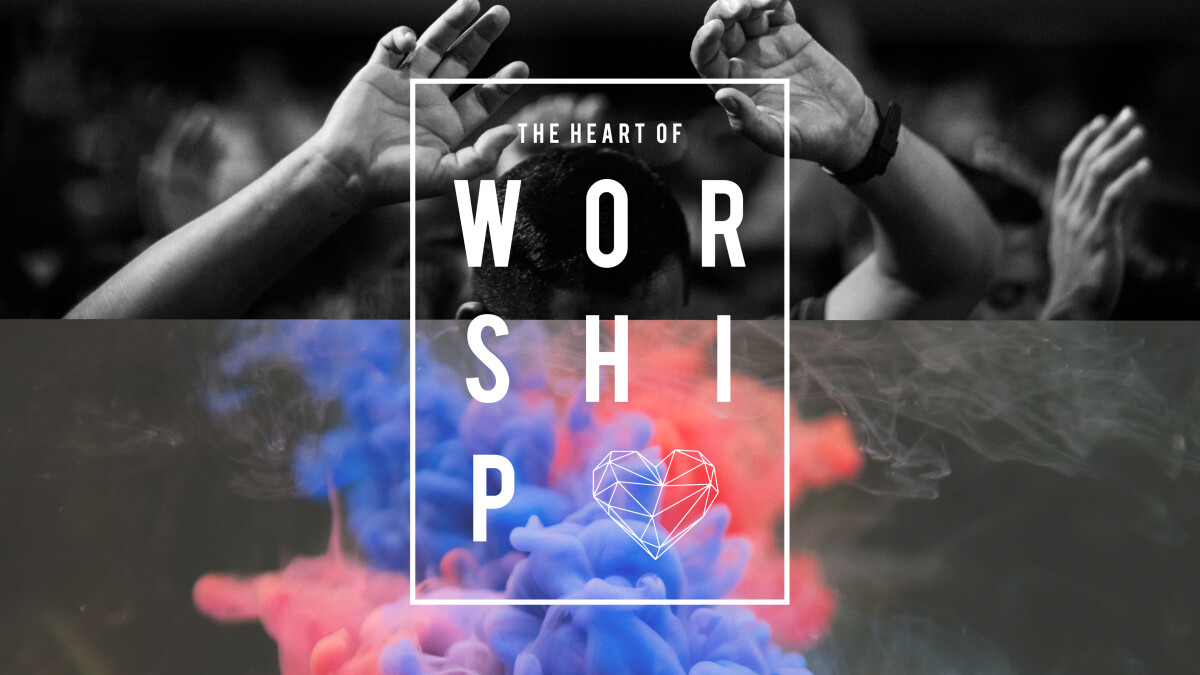 This is an exciting time in the life of our church. With Cole and Savannah joining our ministry staff and leading our worship ministry I thought it the perfect time for our new teaching series: The Heart of Worship. Here's what I want you to experience: I want to help us to see the relationship between the other six days of the week and what we do on Sunday mornings. As we work through the Psalms and study different Hebrew words for worship, I want us to reflect how our worship on Sunday is connected to Monday through Saturday. On Sundays we receive the bread and the blood of Jesus and it helps us for every other table at which we sit during the week. We give generously on Sundays so that we can be generous with our money and our time the rest of the week. We sing to God on Sundays, so that we will hear the music of God in creation the rest of the week. We listen to scripture so that we will be engrossed in Scripture during the week, and we listen to someone talk about scripture so we can hear scripture from someone else's point of view during the week.
We don't want to think about Sunday as our weekly worship fix. We want you to think about worship as the dress rehearsal for the rest of the week. Sunday is the script of our story which tells us who we are and how we're going to live. One's not more important than the other, but rather Sunday helps us live into the rest of the six days. We don't just suffer through life Monday through Friday, get to Sabbath rest on Saturday, then church on Sunday only to go endure more during the week. When we leave Sunday, we are energized to live in the fullness and flourishing of the Kingdom of God the rest of the six days.
I'm inviting you for the next several weeks, (August to October) to The Heart of Worship and I'm excited for you to be part of this series with us.
Josh Graves