May 05, 2019

|

Resources

|

Discussion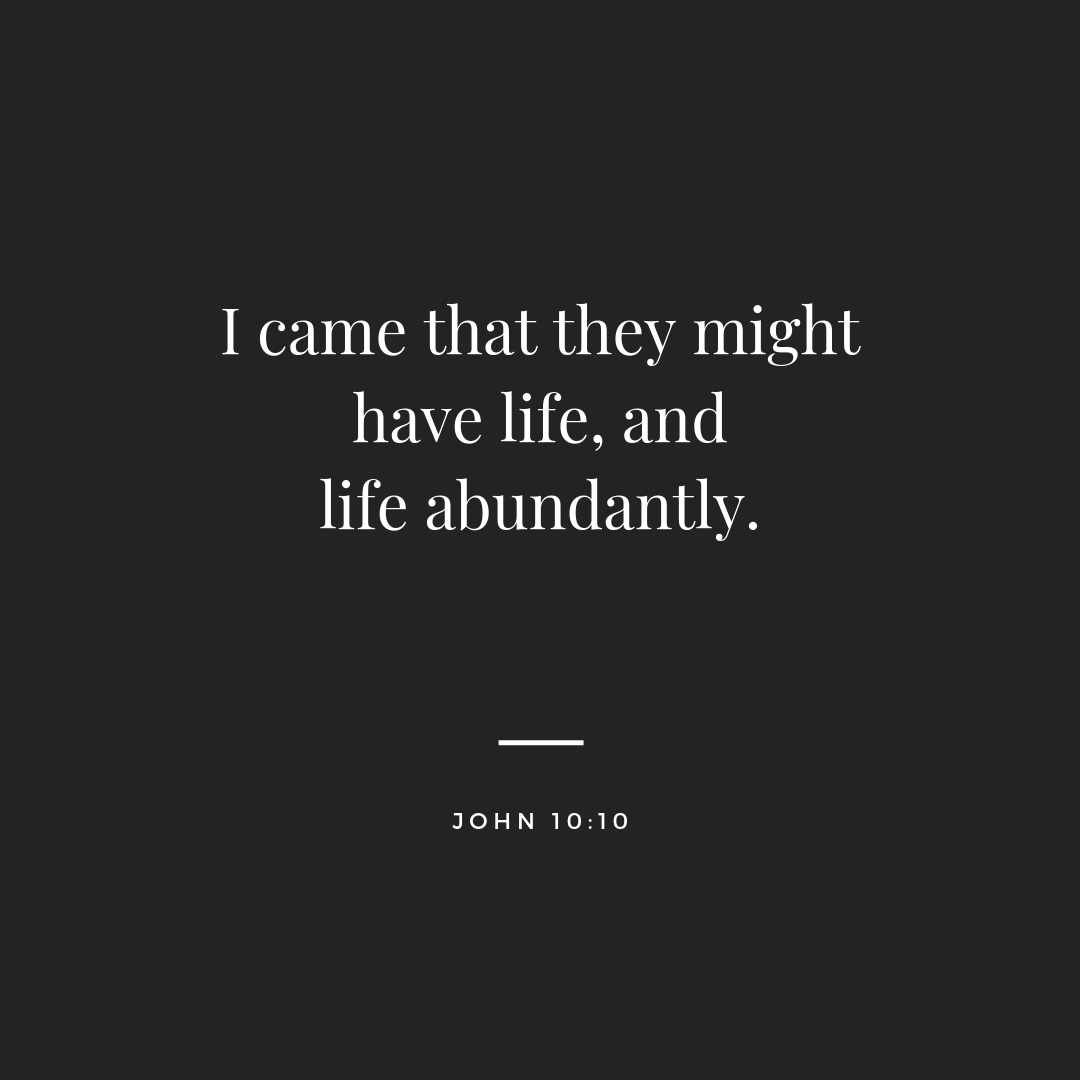 Psalm 139: The Value of the Created
Life Group Discussion Guide for
May 5, 2019
This week's Life Group discussion guide is a contemplative exercise designed to guide you through the 139th Psalm to help you consider the value of all life, and especially your own worth as a child of God.
Prepare to hear the word of the Lord. Remove distractions from the room. Be sure to turn off your phone for these few minutes. Take some deep breaths and have a moment of quiet. Hear the word of the Lord.

Have someone from the group read the entire Psalm 139, followed by another moment of silence.

Have someone from the group offer a prayer of gratitude for the gift of these ancient words in scripture.





Discussion:




Have someone read the passages aloud and then follow each section with the discussion questions.

Read Psalm 139:1-4

. Do you always feel like the Lord knows your every thought and concern? What is the significance of feeling that you are known?

Read Psalm 139:5-10

. Why do we sometimes feel closer to the Lord than at other times? Does the Lord's abiding presence help calm your anxieties?

Read Psalm 139:11-16

. As the Creator, God certainly values the preciousness of life. What are the ways you praise God for being fearfully and wonderfully made? How do you think our free will is affected by God's vision and knowledge of all the days of our life?

Read Psalm 139:17-22

. Is this section of the Psalm troubling to you? Why or why not? How do we reconcile our allegiance to the Creator with the command to love our enemies?

Read Psalm 139:23-24

. How are you open to God's testing? Share about a time when you have experienced God's leading in the way everlasting.

Close in prayer. Be sure to offer thanksgiving for God's gift of life and the tender way he cares for the creation.