February 27, 2019

|

Resources

|

Reading Guides

|

Teaching

by

Josh Graves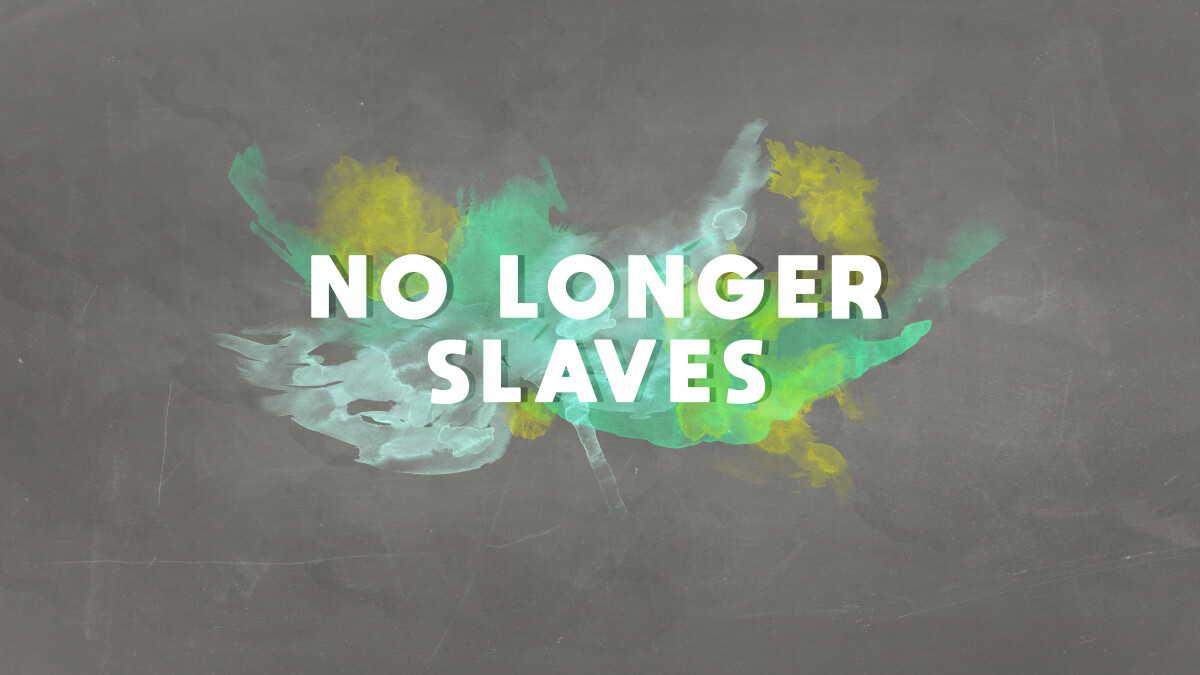 Starting January 6, we will be living in Paul's letter to the believers in Ephesus. I want to challenge us to live into the truth of the great song we often sing, No Longer Slaves. If Jesus is setting us free . . . we can tangibly see the ways in which we are different; no longer needing to be captive to opinions, fear, idols, and insecurity. For those that like to read and study ahead of time (also find the reading plan in our app):
JAN 6 - Ephesians 1:1-14 DOXOLOGY
JAN 13 - Eph. 1:15-23 THE COSMIC CHRIST
JAN 20 - Eph. 2:1-22 GRACE IN THE MODERN WORLD
JAN 27 - Eph. 3:1-21 EXTERNALLY FOCUSED
FEB 3 - (OCYG SUNDAY) Eph. 4:1-24 TOGETHER
FEB 10 - Eph. 4:25-5:33 NEW LIFE
FEB 17 - (Baby Dedication) Eph. 6: 1-4 and 5:15-33 RAISING HOPE
FEB 24 - Eph. 6:1-23 SPIRITUAL WARFARE
Join us Sundays at 8:40 or 11 in person or online (via our app, ottercreek.org/live-stream) or catch up on what you missed at ottercreek.org/media/teaching-audio.
NOTE: In March and April, we will be drinking deeply from the passion narrative in Mark's Gospel as we journey towards Jesus' cross.
Here are some books I read in NOV/DEC in prep for this series:
J. Richard Middleton, A New Heaven and New Earth (the best theological work I encountered in 2018); N.T. Wright, Paul for Everyone; Klyne Snodgrass, NIV Application Commentary; Michael Gorman, Apostle of the Crucified Lord
Grace and Peace,

Josh Graves