May 17, 2020

|

Resources

|

Discussion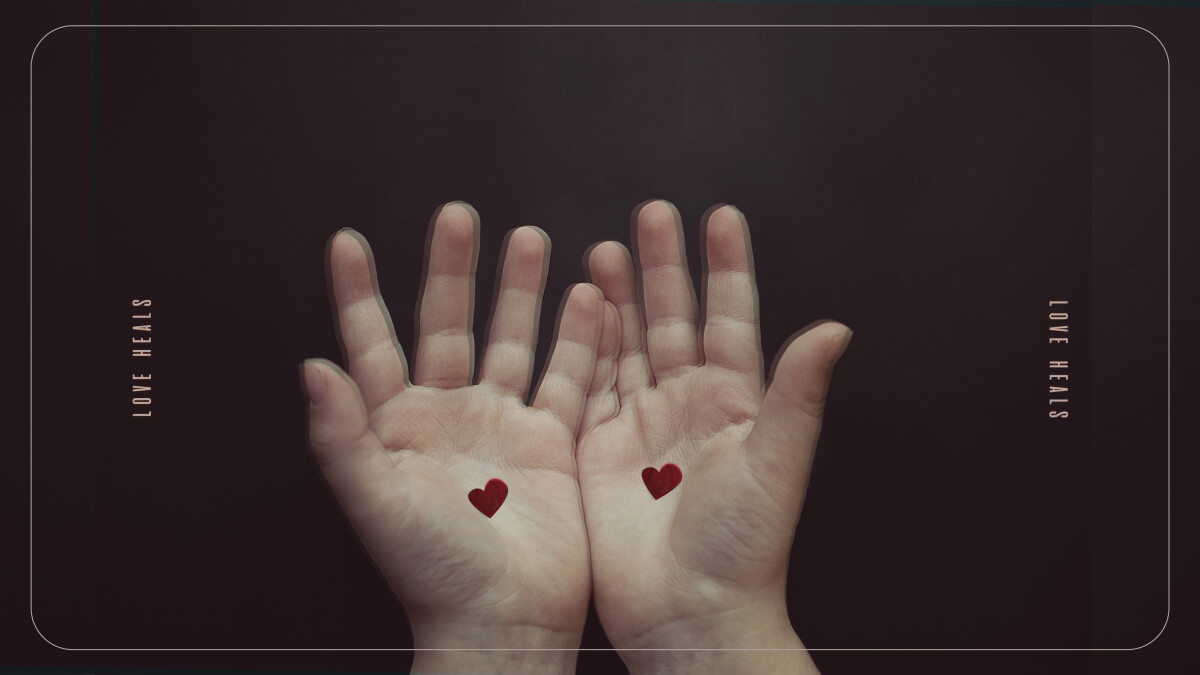 Love Heals
Life Group Discussion Guide for
May 17, 2020
Has meeting a stranger ever had a profound impact on the way you see the world? Share your story with the group.

Have you ever felt like a stranger? Why or why not?

Read Leviticus 19:33-34. Who are the "strangers" in your life/neighborhood? What are some practical steps you can take to get to know them?

Read Matthew 25:31-46. What stands out to you about this passage? What kind of lifestyle does this story call us to?

Which social borders (gender, race, ethnicity, economic, religious) do you find most challenging to cross in your everyday life?

Spend time in prayer together, asking that our eyes may be opened to see Jesus in everyone, especially those who are not like us.