July 02, 2023

|

Resources

|

Discussion

|

Adult

by

James B. Angus, Jr.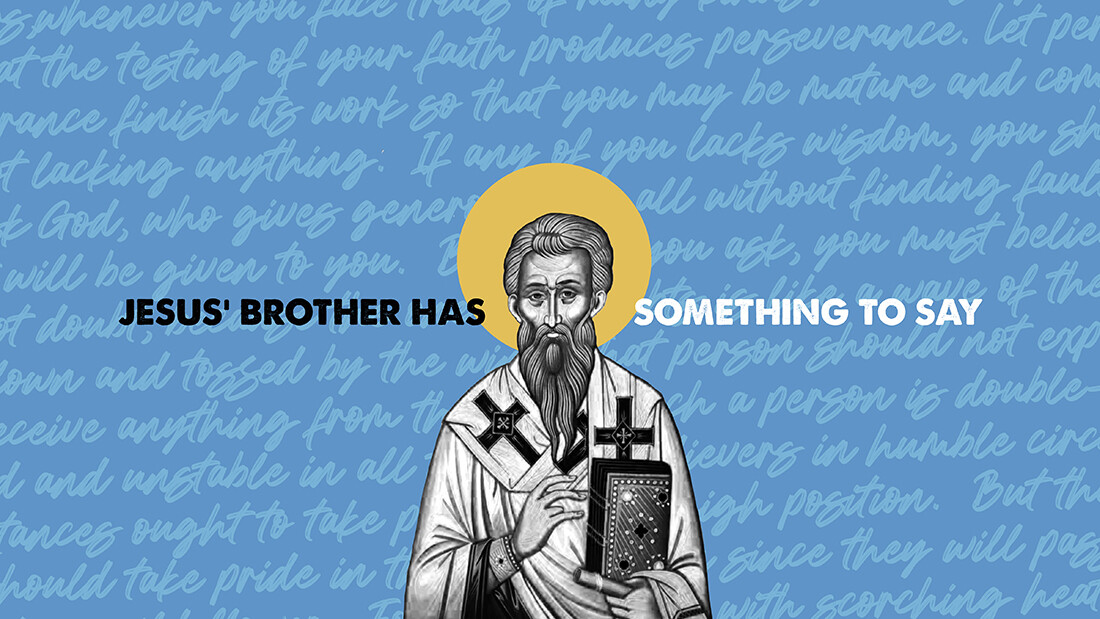 The Letter of James pt. 5
James 2:14-26 NRSV
July 2, 2023
Otter Creek Church
What is the main message or theme conveyed in James 2:14-26? How does this passage emphasize the importance of faith and works in the Christian life?
According to James 2:14-26, how does James define genuine faith? How does he argue that faith without works is dead or ineffective? What implications does this have for believers today?
In James 2:21-23, James references the examples of Abraham and Rahab to illustrate his point about faith and works. What lessons can we learn from their stories and how do they relate to the broader message of this passage?
James 2:17 states, "So also faith by itself, if it does not have works, is dead." What is the significance of this statement? How can we ensure that our faith is not merely intellectual or theoretical, but actively expressed through our actions and deeds?
James 2:26 concludes with the statement, "For as the body apart from the spirit is dead, so also faith apart from works is dead." What parallels can we draw between the relationship of the body and spirit and the relationship of faith and works? How can understanding this analogy deepen our understanding of the passage as a whole?