June 18, 2023

|

Resources

|

Discussion

|

Adult

by

James B. Angus, Jr.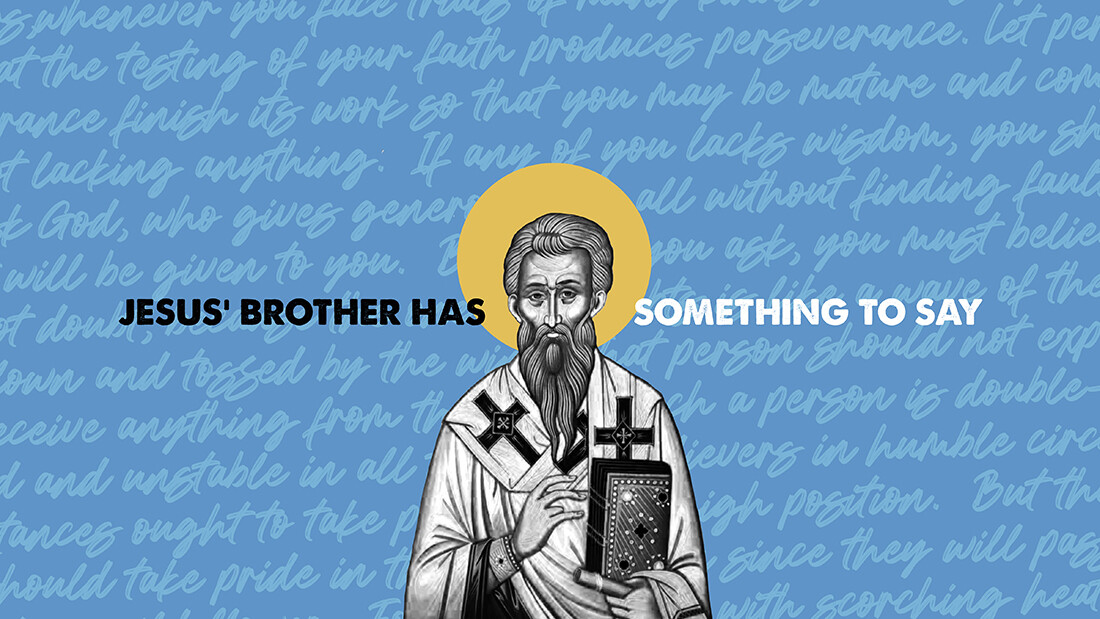 The Letter of James pt. 3
Pure Religion
James 1:19-27 NRSV
June 18, 2023
Otter Creek Church
In James 1:19-27, what does James mean when he urges believers to be "quick to listen, slow to speak, and slow to anger"? How can we practically apply this wisdom in our daily interactions and relationships?
James emphasizes the importance of not just hearing the Word of God but also doing what it says. How can we ensure that our faith is not merely intellectual but also transformative and reflected in our actions? What are some practical steps we can take to align our lives with the teachings of Scripture?
According to James, true religion involves caring for the vulnerable, such as orphans and widows, and keeping oneself unstained from the world. How can we actively live out this command in our modern context? What are some ways we can practically engage in acts of compassion and fight against the moral pollution of the world?
James warns against self-deception, stating that those who hear the Word but do not put it into practice deceive themselves. How can we guard against self-deception in our spiritual journey? What are some signs that indicate we might be deceiving ourselves regarding our faith and obedience to God's Word?
James uses the metaphor of a mirror to describe the Word of God, highlighting its ability to reveal both our flaws and our true identity. How can we cultivate a habit of regularly looking into the mirror of God's Word to assess and improve our lives? How has the Word of God brought about transformation and growth in your own journey of faith?