June 11, 2023

|

Resources

|

Discussion

|

Adult

by

James B. Angus, Jr.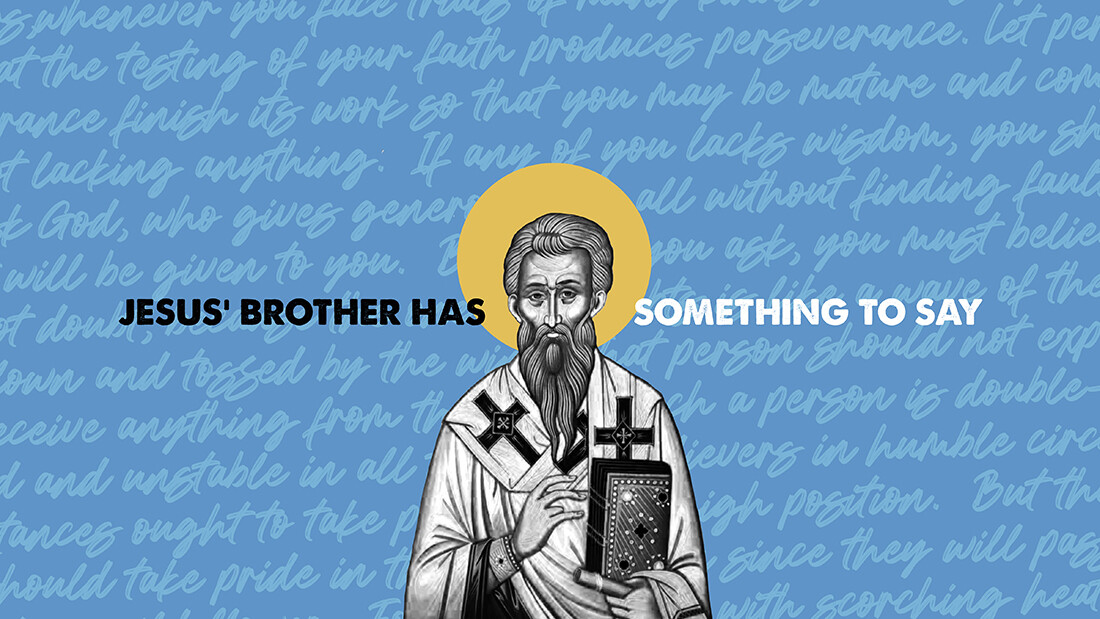 THE LETTER OF JAMES PART 2
James 1:1-12-18
June 11, 2023
Otter Creek Church
Reflection: James is a letter simply summed up as a class in Daily Living. How has James spoken new life into your daily living?
How would you assimilate James 1:12-18 into your daily life now?
This letter was written during a time where Christians were in a very small minority of the population and not very popular with the ruling government. Now fast forward to 2023, how do you read James in its context and apply it in a world and country that is pro-Jesus where you have various types of Christians?
Discuss the difference in temptation and trials.
Discuss what draws people into temptation. What are your temptations?
How do you resist temptation?