April 23, 2023

|

Resources

|

Discussion

|

Adult

by

James B. Angus, Jr.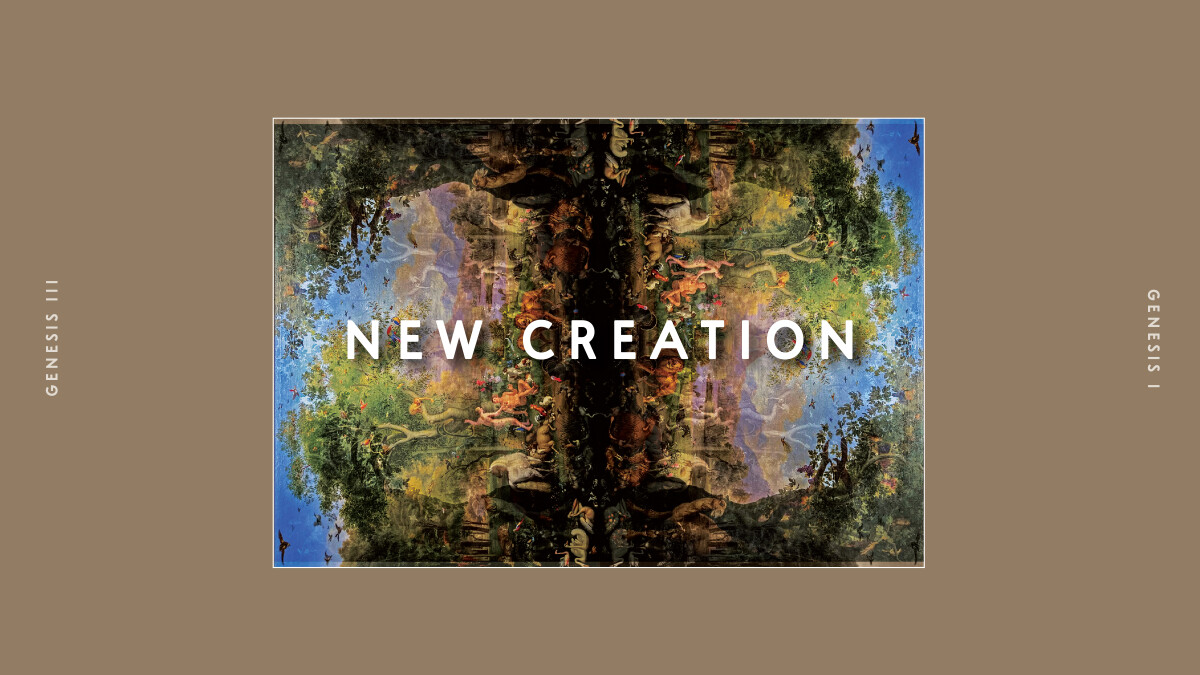 New Creation:
The Gender Wars
Key Texts: Galatians 3:26-29
Week 2: April 23, 2023
How do we talk about women like God and not an enemy of God?
What does God say about women?
How do you understand the texts that describe women as deacons, apostles, etc? i.e. Rom 16:1-7; John 20:17
How can toxic masculinity be detrimental to how we view women?
How do you see the story of Jesus providing for us a better way?