October 02, 2022

|

Resources

|

Discussion

|

Adult

by

James B. Angus, Jr.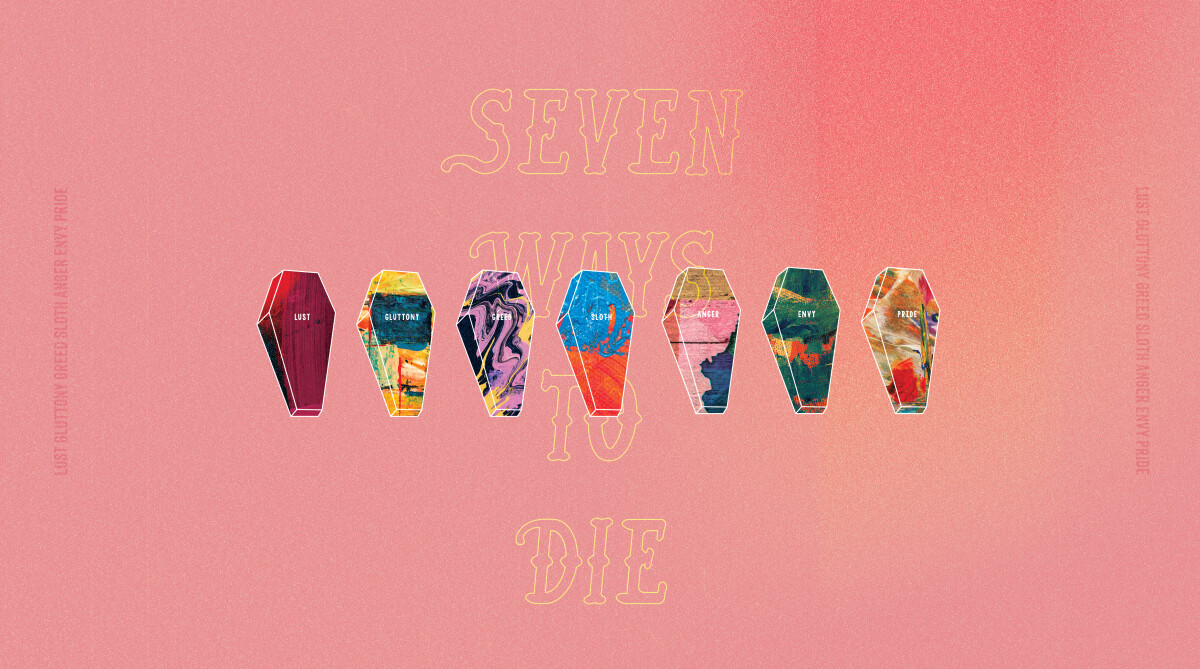 Life Group Discussion Questions
Oct 02, 2022
Greed
1. How have you understood Greed in the past?
2. In the story of Zacchaeus in Luke 19, how does greed play a part in Zacchaeus' life?
3. Zacchaeus responds to Jesus with Confession, Reparations, and Restoration of anyone who had been cheated by him. How do you relate to Zacchaeus's response? How would you respond to Jesus today?
4. Greed might be inherently human, but that does not make it inherently good for individuals or communities. Identify, like Zacchaeus, your blind spot with greed. How do you plan to mend this area in your life?
Prayer: "Father, Son, and Holy Spirit we pray your work with us to overcome our pursuit of money is not in vain. We pray you remove any harmful obsessions, ties, and unholy vows made unto greed. Create in us a heart of intentional generosity, purge any greedy thoughts, tendencies, and spiritual paralysis that greed may have caused. God lead us in your everlasting way, and protect us from the evil one."