September 25, 2022

|

Resources

|

Discussion

|

Adult

by

James B. Angus, Jr.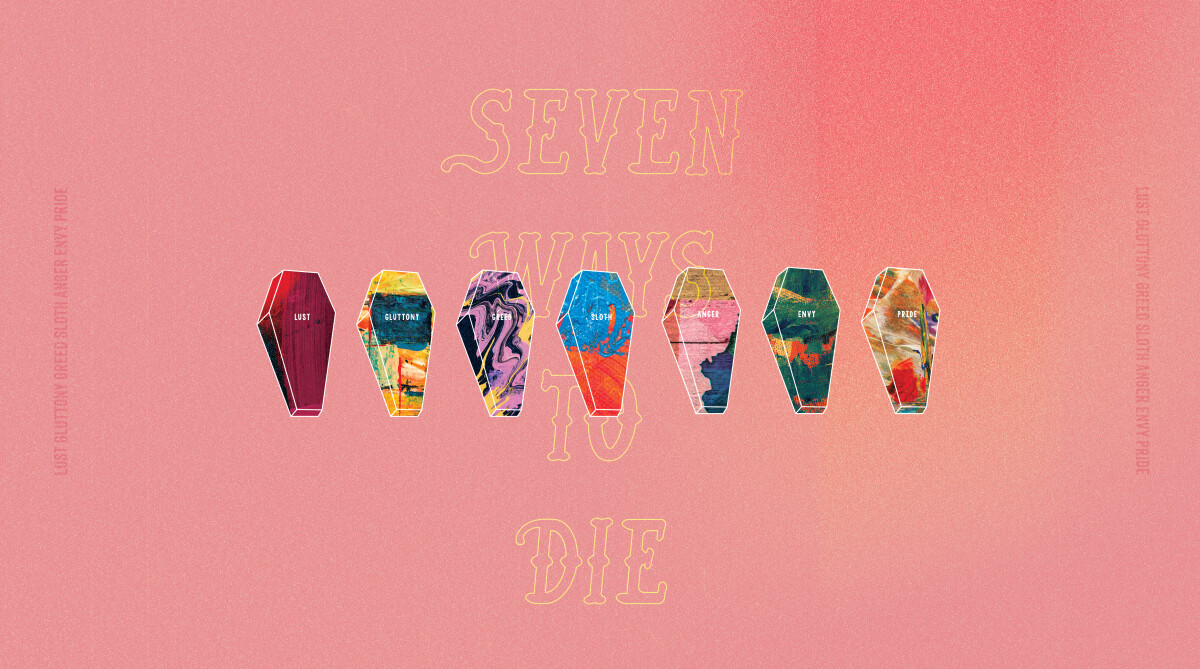 Life Group Discussion Questions
Sept 25, 2022
Gluttony
1. How have you understood Gluttony in the past?
2. Gluttony is about a habit of the heart; it is the tendency of many to reduce life down to self-gratification. Discuss how gluttony has recently affected your walk with God.
3. Jesus was being accused of being a glutton. Discuss how people viewed Him as a glutton in Matt. 11:19 & Luke 7:34.
4. Discuss Christian disciplines you can employ to help you combat gluttony in your life.
5. Prayer: "Dear God help me die to myself. Help me receive you and the gifts of your spirit. God help me replace lust, gluttony, with spiritual things of the kingdom. God help me receive your grace and mercy. God help me receive your salvation through Jesus. God help me release my lustful & gluttonous practices. God all that you have given is enough, you owe me nothing. Amen!"