April 16, 2023

|

Resources

|

Discussion

|

Adult

by

James B. Angus, Jr.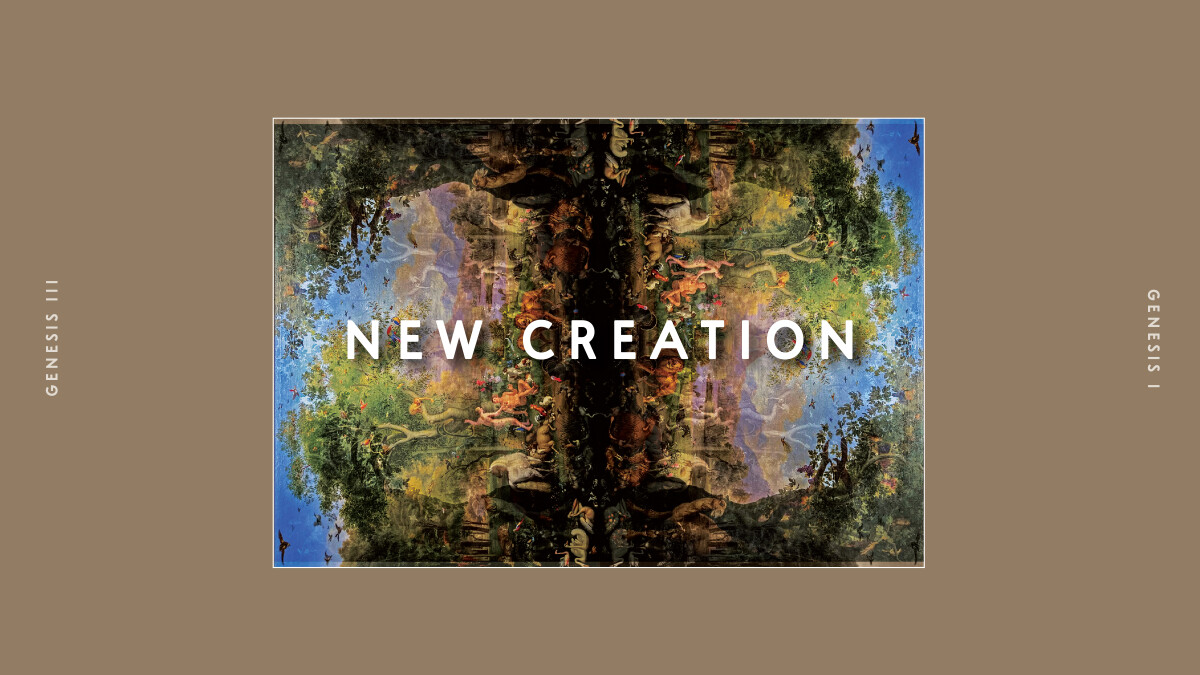 New Creation:
Foundations & 10 Compelling Reasons
Week 1: April 16, 2023
Re-watch sermons and lessons taught on this subject here: Women in Leadership Class Videos Additionally, we have resources compiled you can read and watch on this topic found in this link.
Discuss social norms you see Jesus breaking in regards to women in scripture (i.e. Woman at the Well).
Discuss Phoebe's role in the church at Rome. How do you understand Phoebe's role and why do you see it the way you do?
How will this change make our church healthier?
How might this change amplify our witness in our community?