April 23, 2023

|

Resources

|

Discussion

|

Adult

by

James B. Angus, Jr.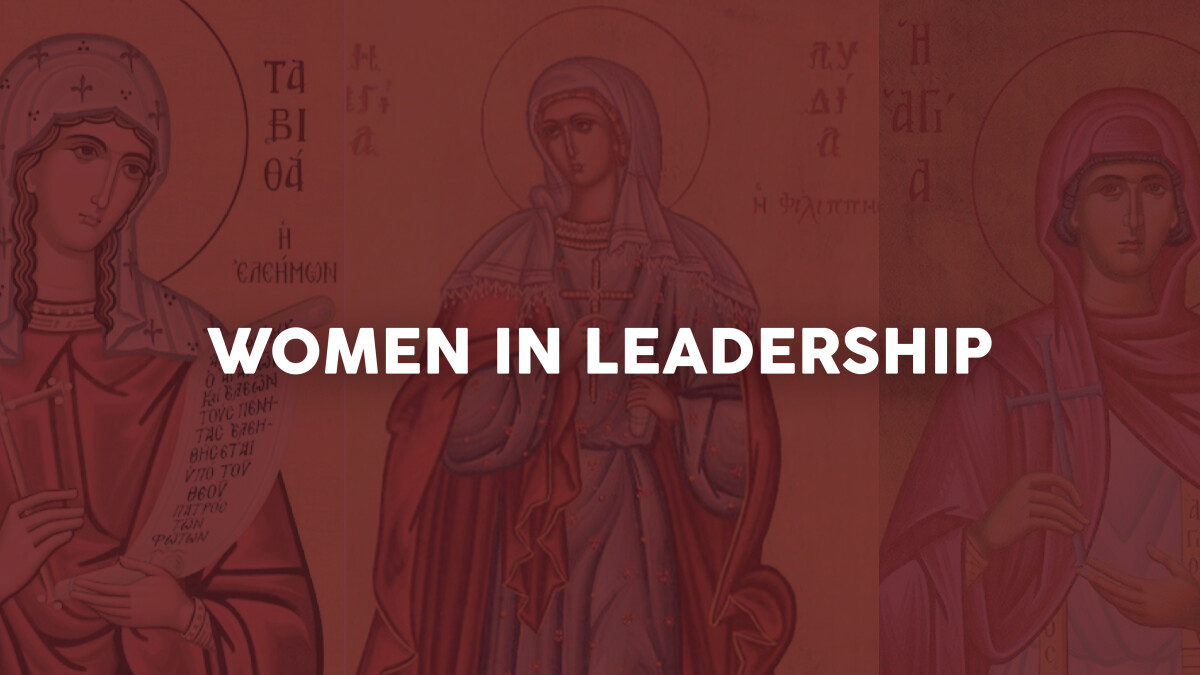 Women in Leadership Week 3
April 30, 2023
Biblical Interpretation and the Story of Scripture
How do you read the Bible? Discuss how this influences your understanding
How have you applied your reading of scripture through the Regulative Principle of worship?
Discuss the way you tend to read scripture.
How do you understand the Act of life you find yourself in today? Are you repeating Act 5 Scene 2 over and over?