February 14, 2019

|

Volunteer

|

Youth Ministry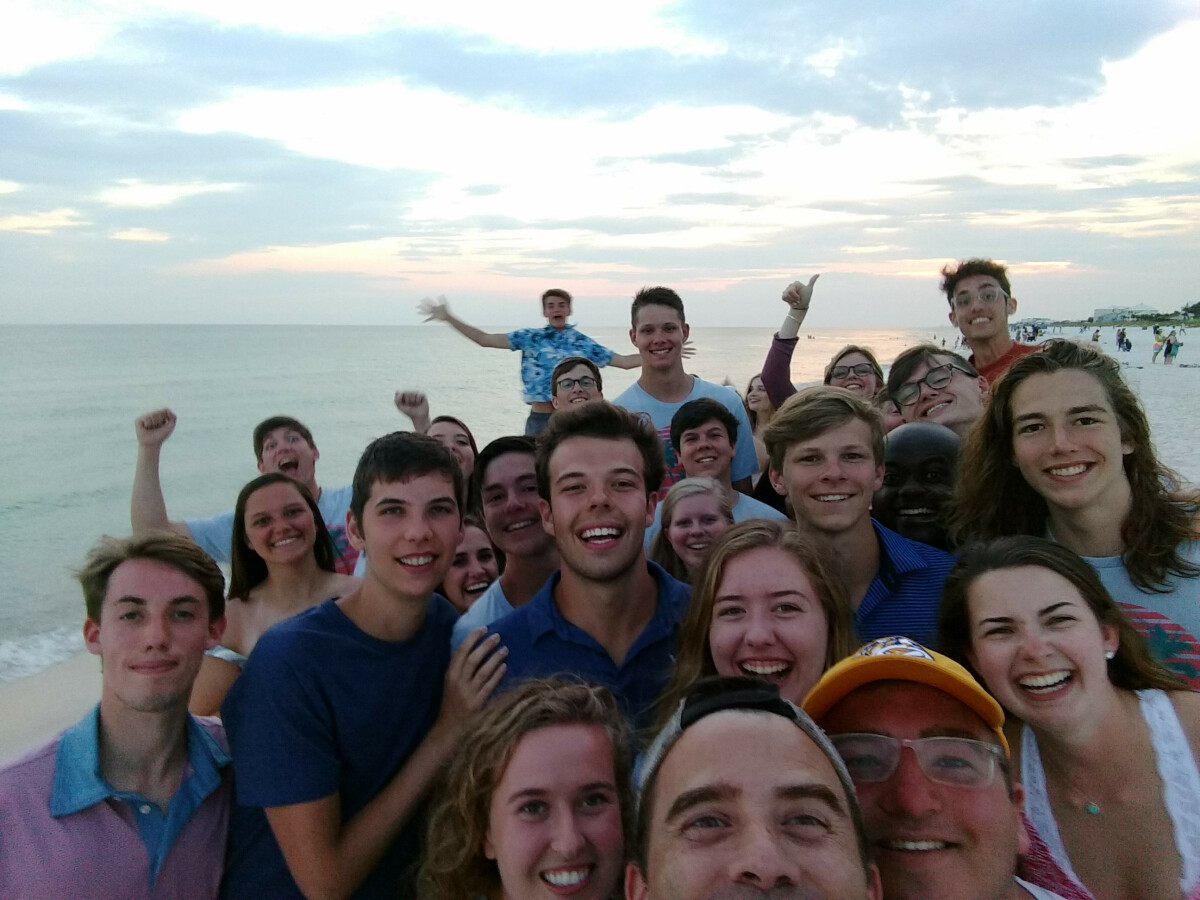 Fall Retreat
Fall Retreat an opportunity to get away from it all. It is an opportunity to slow down & unplug. It is a weekend full of worship, spiritual growth, s'mores, and KICKBALL! Every year, we play a unique kickball game that has never been played before & will never be played again. Many years, the rules are so crazy that the game doesn't even really resemble "normal" kickball. Although we take a couple hours to experience the kickball game together on Saturday afternoon, we spend the majority of our time having intentional conversations with each other & being challenged to go deeper into our faith.
Girls Retreat
Girl time is refreshing! In the spring, we have a retreat that is girls only. Two things make this retreat EXTRA special. First, OCYG's Senior girls assist in planning it. Second, various women from Otter Creek speak at our sessions throughout the weekend. It is fun to connect our teenage girls to other generations of amazing OC women! The weekend consists of dancing, laughing, encouraging, worshipping, listening, singing, and all things girly!
Guys Retreat
Have YOU ever played human foosball???? If you go on the Guys Retreat, you will be able to say "YES" to that question! A human foosball tournament is a staple of the Guys Retreat. We take advantage of the human foosball court, and we also take advantage of discussing topics & diving deep into ideas that specifically apply to dudes. This retreat always happens in the spring! (It is the same weekend as Girls Retreat.)
Grad Beach Retreat
This is "the last hurrah" for our OCYG grads! At the end of July, we take our graduated Seniors to the beach for 3 days. OCYG Partners with the OC College ministry to make this retreat happen. The OCYG is essentially "handing off" the graduates to the college ministry on this retreat, and it's a BLAST! In the weeks leading up to college, most graduates are feeling sad to leave OCYG but excited/nervous to go to college. This retreat gives them a chance to talk about those emotions and dream about what God has planned for them as they enter into a new season of life!