February 21, 2019

|

Volunteer

|

Youth Ministry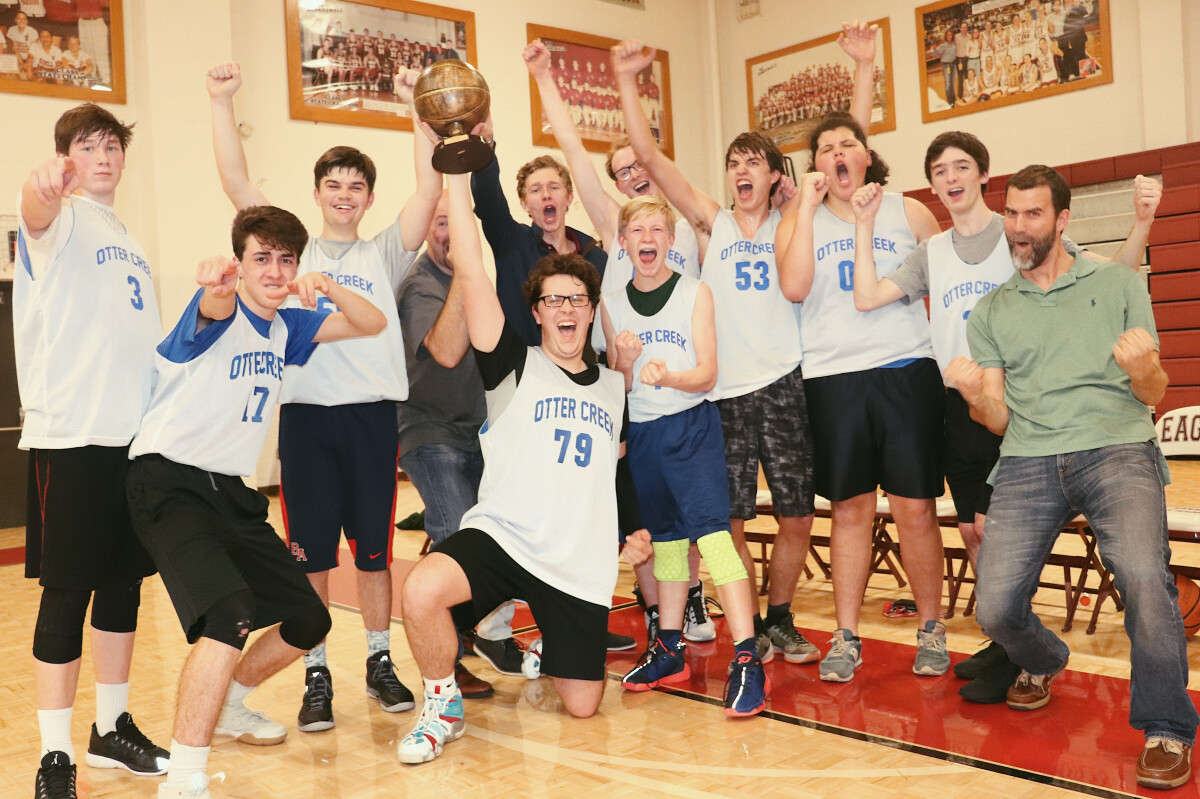 Church League Flag Football
The church league flag football season is from September - October. Games are on Sunday afternoons! Year after year, it is cool to see the relationships that form as a result of church league flag football. Teammates bond during practices & games. Spectators bond while cheering on their friends & family members. Overall, this is a relational part of our ministry that is super competitive & super FUN!
Church League Basketball
The church league basketball season is from November - January. Games are on Saturdays at various times (morning and afternoon). In the same way that relationships are formed during the flag football season, new relationships & friendships are formed amongst those who participate in church league basketball! Whether you are playing on the court or sitting on the sideline, it is almost guaranteed that you will bond with someone that you wouldn't have bonded with otherwise. THAT is why we love this ministry!