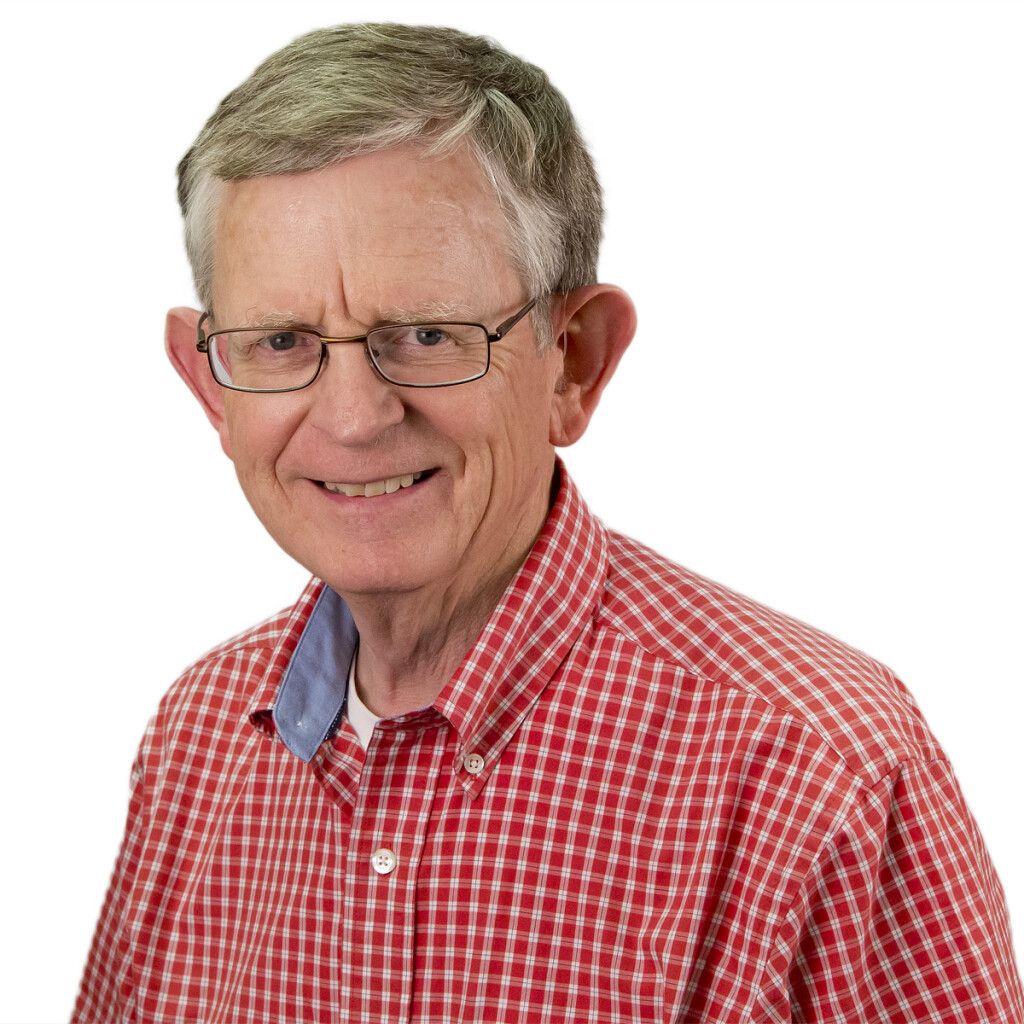 Kerry Patterson
Kerry and Carolyn grew up in Waverly, Tennessee, and attended the University of Tennessee. Carolyn graduated with a BS in Home Economics. After working while Kerry obtained a doctorate in mechanical engineering, Carolyn became a stay-at-home mom. She has taught Bible classes for babies and toddlers for thirty-five years. She is active in the Women's Ministry and is a kindergarten volunteer at J. E. Moss Elementary School. She likes cooking, building furniture, gardening, and antiquing.
Kerry rose to the position of Corporate Vice President with SAIC, a major scientific services company. He teaches at Lipscomb University, is active in engineering missions, and directs the Peugeot Center for Engineering Service in Developing Communities.
Kerry and Carolyn have two sons: Brent (Elizabeth) is Chief Financial Officer of Semmes-Murphey Clinic PC in Memphis, and Chad (Jennie) is vice president at Artemis Real Estate Partners in Washington, D.C. Carolyn and Kerry have five grandchildren - one grandson and four granddaughters.