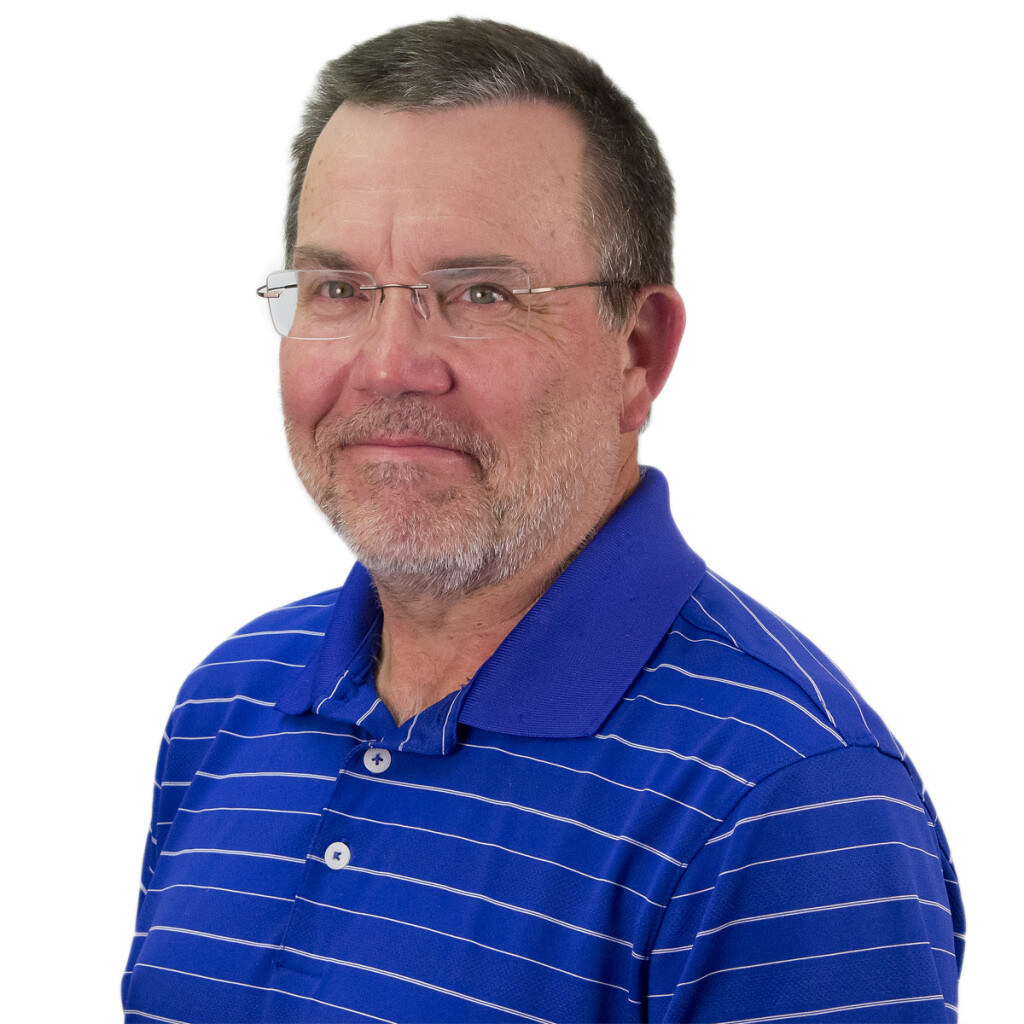 Matt Hearn
Theology Chair
Matt Hearn, son of a USAF pilot, grew up all over the Southeast and in Japan. He earned a BA at Lipscomb, an MA at Vanderbilt, and a PhD in Literature at Duke. Matt is currently a professor of English at Lipscomb; his passions include teaching and learning.
His wife Mary, a physician's daughter, grew up in Charleston, SC, graduated from Lipscomb University, and earned a Masters in Education at Vanderbilt. Currently a part-time adjunct instructor of English at Lipscomb, Mary's passions include teaching, OC's Vespers service, and working in the kitchen at Otter Creek Christian Camp.
Matt and Mary have two grown sons, Jackson and Sam.