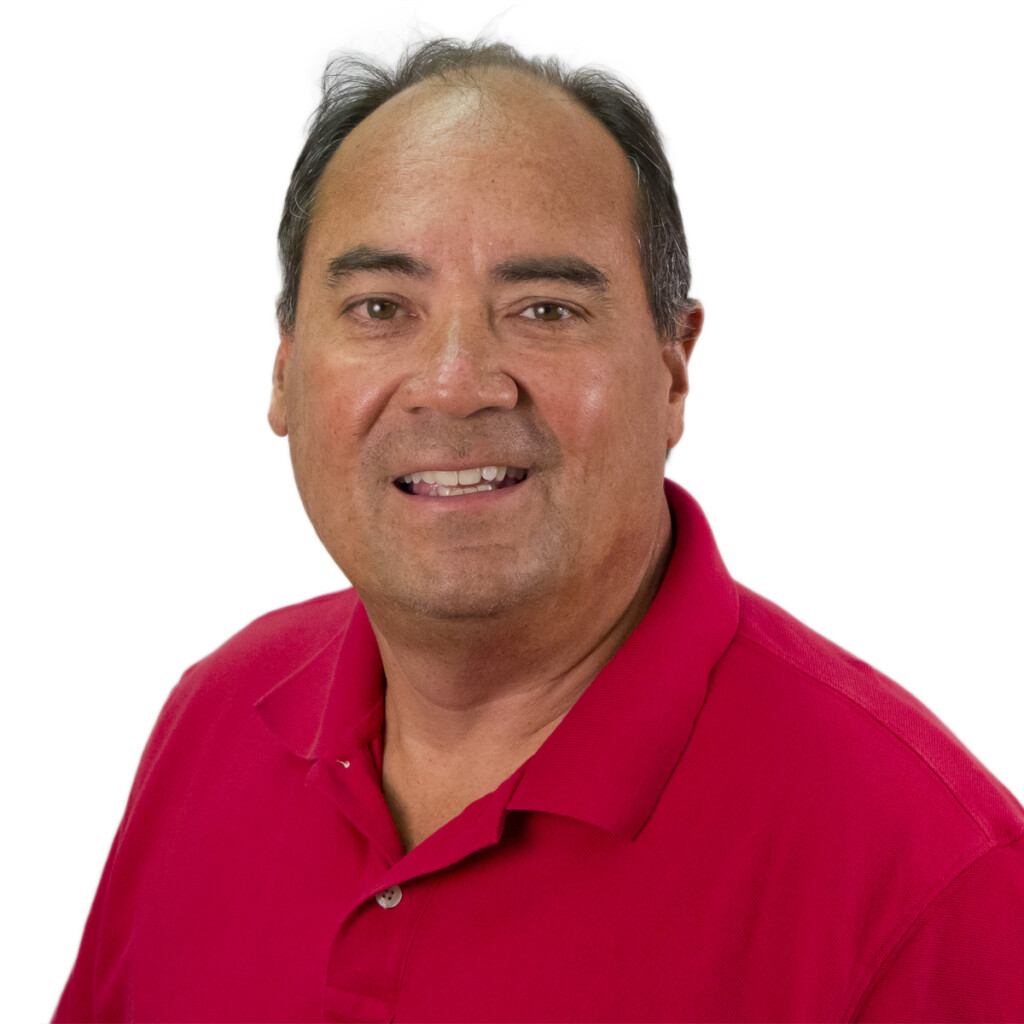 Larry Burkhart
Chair
Larry has been a shepherd since 2012 and serves as this year's Governance Chairman. Larry has attended OC over 30 years and is a native Nashvillian who attended both Lipscomb High School and Univerisity. Laura grew up in Decatur, Alabama and also attended DLU where she and Larry met. They were married in the old OC building in 1986.
Larry has worked for HCA for over 30 years and Laura retired from OC Kindergarten after 20 years, and now works at Maxi B's. They have 3 daughters Caitlin Byrd (Patrick), Virgina Bain, and Madeline.
Larry has taught pre-school Sunday School at OC for over 16 years.