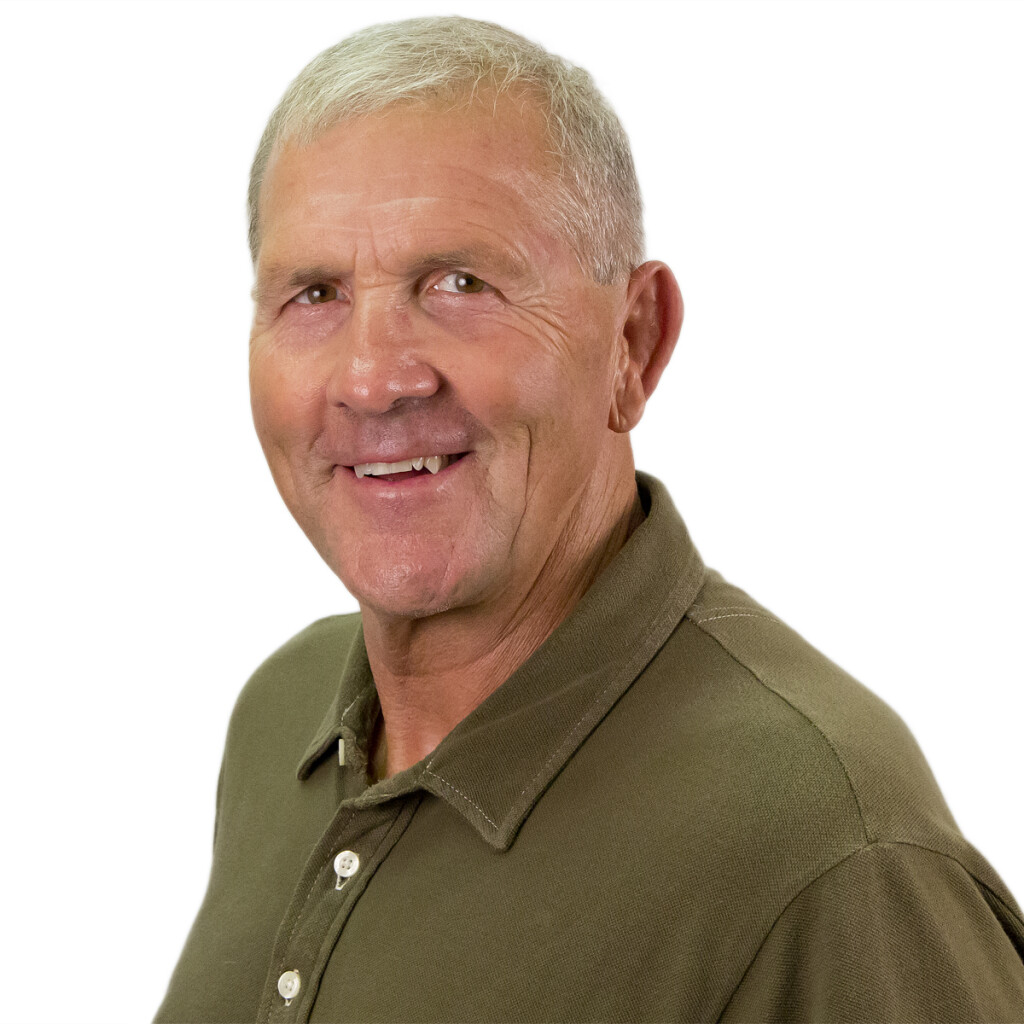 Jeff Adcock
Jeff's wife, Dawn, was born in Chicago, Illinois. She attended UT Martin and then went on to UT Memphis and graduated with a BS in dental hygiene. She currently works in a family dental practice 3 days a week.
Jeff was born in Nashville, Tennessee. He attended UT Martin and MTSU and has been a courier with FedEx for 34 years. He also coaches high school wrestling at Brentwood Academy.
Jeff and Dawn have two grown, married children. Carl and Alicia Williamson and their two girls, Zoe and Elle, are doing a church plant in NJ. Jefferson, Eve, and their two boys, Tyler and Holt, live in Brentwood where Jefferson is a financial planner.
Dawn's passion is for her family, and is also involved with teaching 4-year-olds at Otter Creek, the Marriage Ministry, and the Ladies' Ministry.
Jeff's passions include church camp, coaching, and family as well. He is blessed to be an Elder at Otter Creek and is truly honored to serve with the leadership at OC.