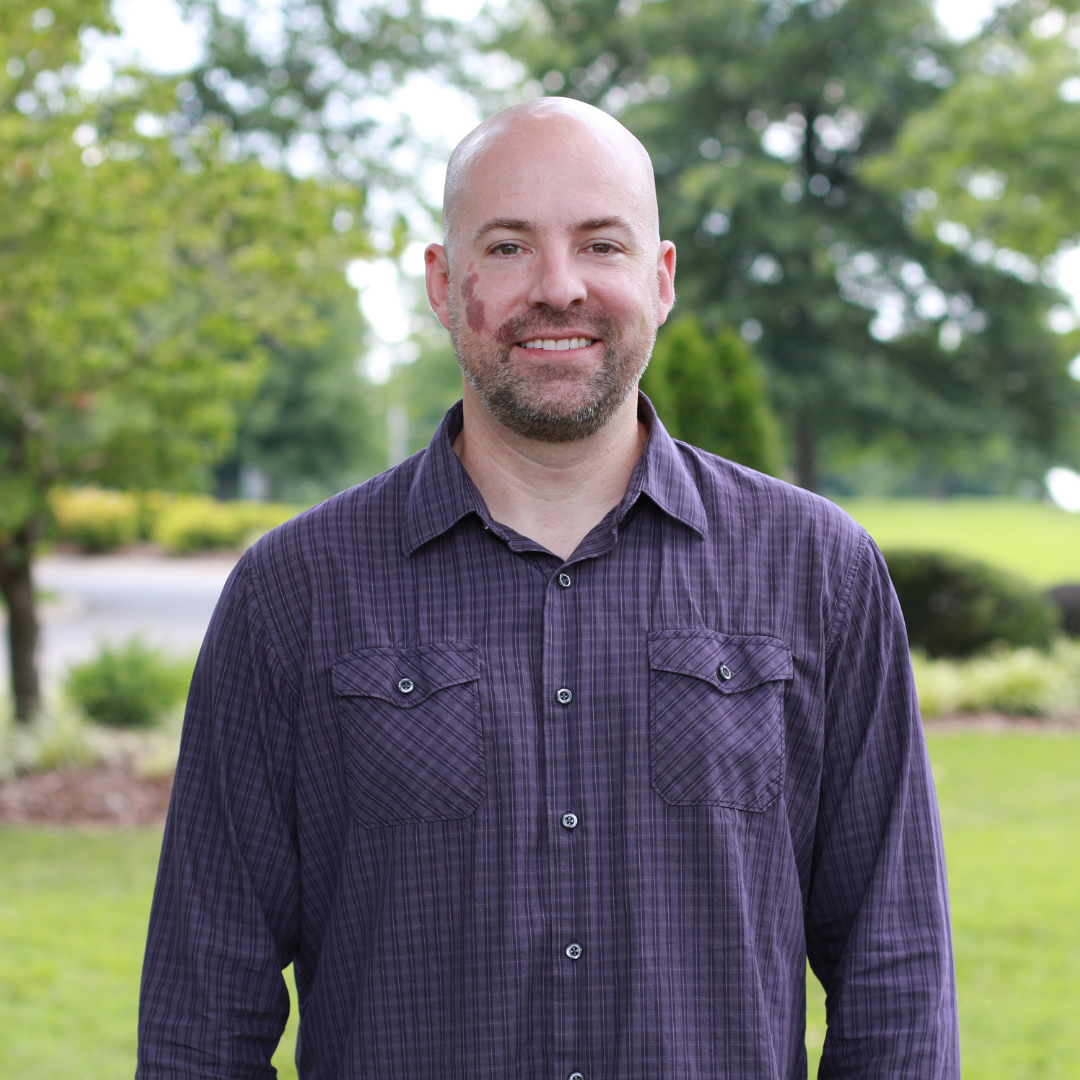 Eric Livingston
Executive Minister
Eric became the Executive Minister at OC in 2020, after serving our church family as the Community Life Minister beginning in 2013. He believes the local church plays a key role in helping people experience abundant life while living in the Jesus way. Because of that foundation, Eric is thrilled to provide strategic and operational leadership for the Ministers and Staff. Eric also ensures alignment of all ministries with the vision, mission, and values of Otter Creek.

Eric served in the USAF as a Hebrew Linguist for six years and later worked in the world of technology using his B.S. in Management of Information Systems. He received a Master of Arts in Theology from Lipscomb University in 2009 while he served as Associate Minister at the Meadowbrook Church of Christ in Jackson, MS.

Eric loves a good story, whether told in words, movie, or song. The best part of his own story is his marriage to Dixie and their ongoing adventure helping their three children, Isaac, Ethan, and Jaylie become young adults.