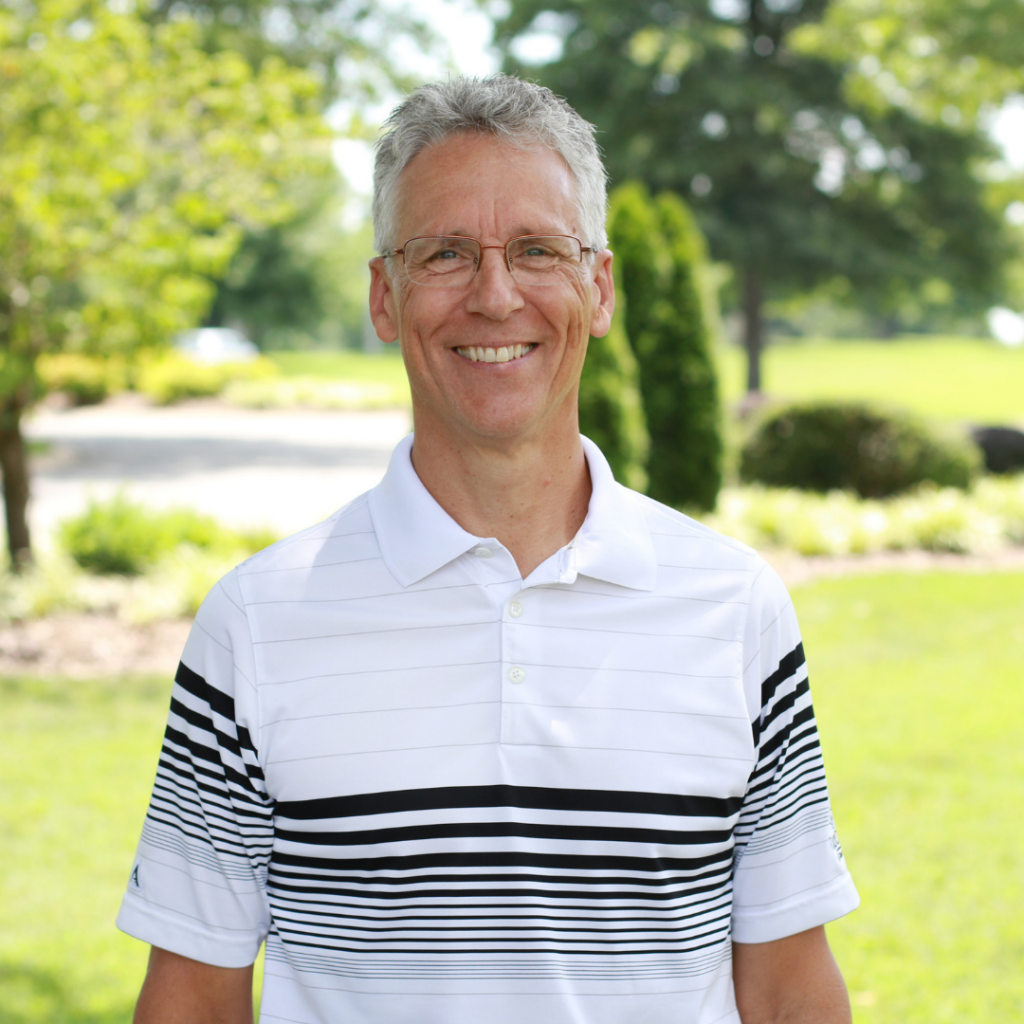 Mike Runcie
Counseling & Pastoral Care Minister
Office: (615) 690-2590
Mike is the Counseling and Pastoral Care Minister and formerly served the Otter Creek Church as Executive Minister.
Mike received the Associate of Arts degree from York College in Nebraska, his Bachelor of Science degree in psychology from Grace College in Winona Lake, Indiana and completed a Master of Arts in Religion (i.e., marriage and family therapy) from Harding Graduate School in Memphis, TN. Mike is a licensed marital and family therapist in Tennessee.
Mike is married to Nadine and they have two daughters Rebekah and Miranda. Rebekah is married to Brad Glisson and they have twin daughters, Sydney and Abigail, and one son, Archer. Miranda is married to Brandon Wood and they have two daughters, Autumn and Hannah and two sons, Ethan and Luke.