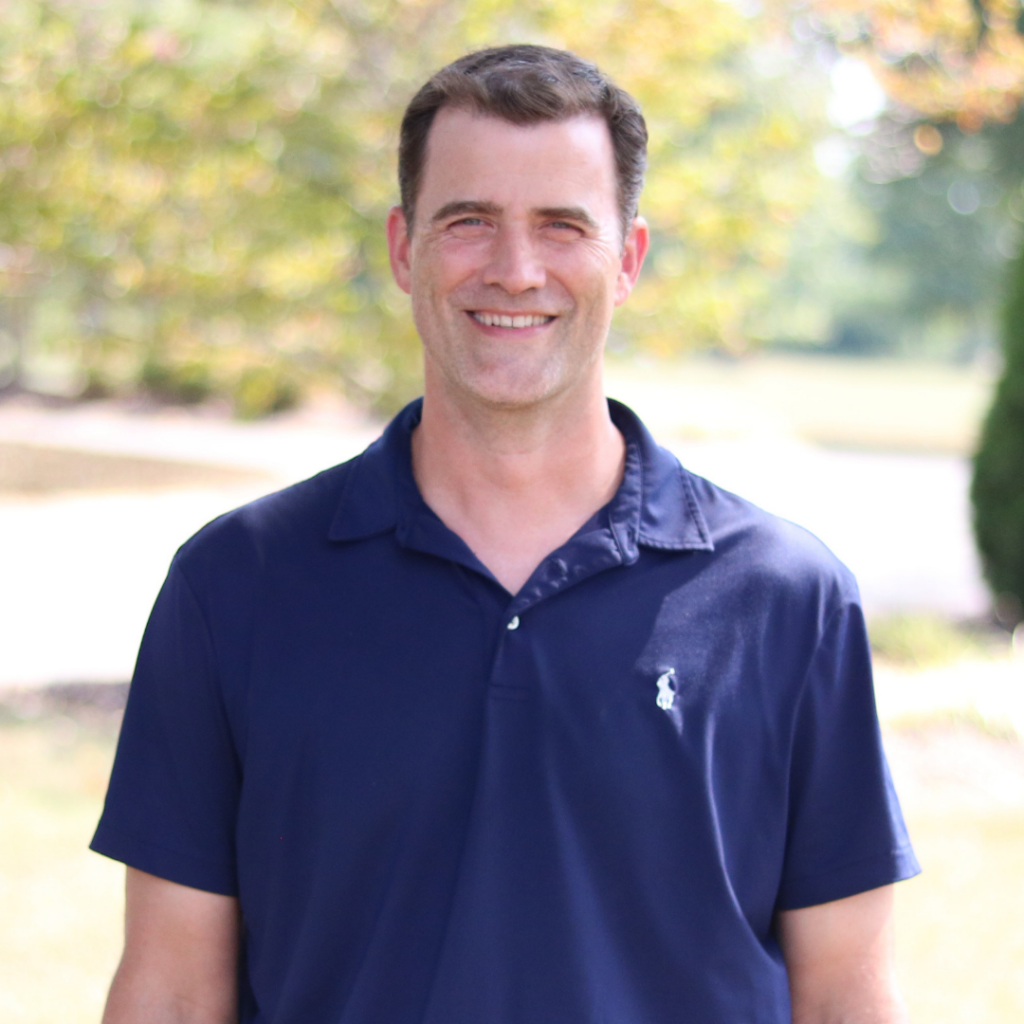 David Rubio
Director of Student Ministries/High School Youth Minister
Office: 615-690-2545
David is a veteran in youth ministry having served in three different congregations since 1995 and has been at Otter Creek since January 2003. As youth minister, David's mission is to partner with parents in the process of raising their kids to a living faith in the Living God. David loves teaching from the Bible, taking kids on life-changing trips, surrounding the OCYG with caring mentors, watching teens mature in Christ - especially in multi-generational settings, empowering and encouraging parents, and reminding the OCYG that God is bigger than their problems.
His favorite restaurant is Joey's House of Pizza, his favorite verse from scripture is Jeremiah 35, his favorite song is "Peace" by Rich Mullins, his favorite book is Lord of the Rings, and his favorite movie is either Leap of Faith or Strictly Ballroom.
He is in love with his wife (Becky) and super-proud of his amazing kids (Madeline, Benson, & Charity).