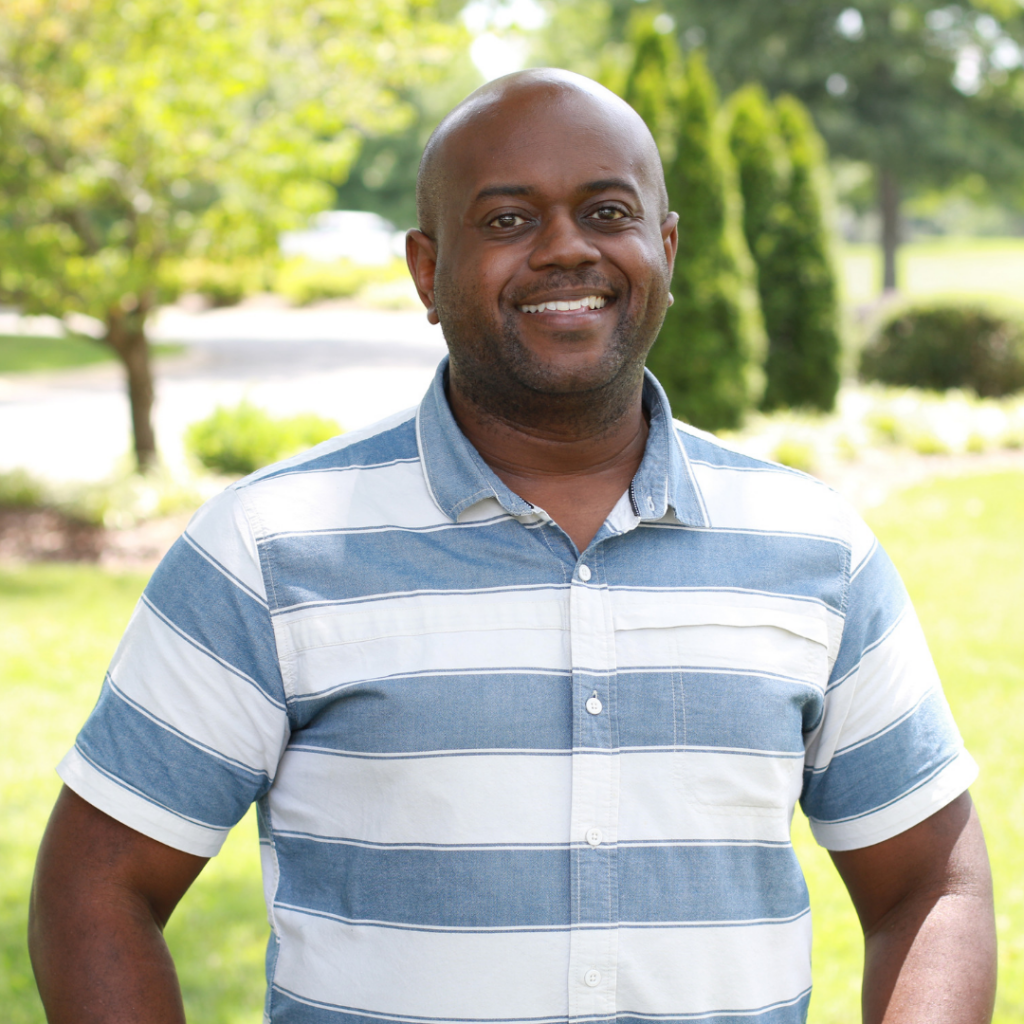 Patrick Chappell
OC West End Campus Minister
Office: (615) 690-2542
Patrick Chappell has served as a minister for Otter Creek's College and Young Adults since 2011 and was given the additional responsibility of the OC West End location in the fall of 2020.


Patrick has spent many years ministering - interning at Mayfair Church of Christ in Huntsville, AL, Harpeth Hills Church of Christ and Otter Creek Church, as well as the Connect Team leader at Ethos Church in Downtown Nashville.
Among the various ways
Patrick
creates curiosity and connection, he hosts the "
Patrick
Podcast."
Patrick
is southern born and bred, having been born in Birmingham and raised in Chattanooga.
Patrick
earned his degree in Oral Communication and Public Relations from Lipscomb University. He then served as an Admissions Recruiter for the University, traveling the country to bring students to Nashville for a Christian education.
Patrick
is passionate about his life, spending many hours reading, taking in movies and his favorite TV shows, as well as spending countless hours over coffee with friends. If you want to spend some time getting to know him, invite him for coffee at your favorite spot, and he'll be happy to meet you.