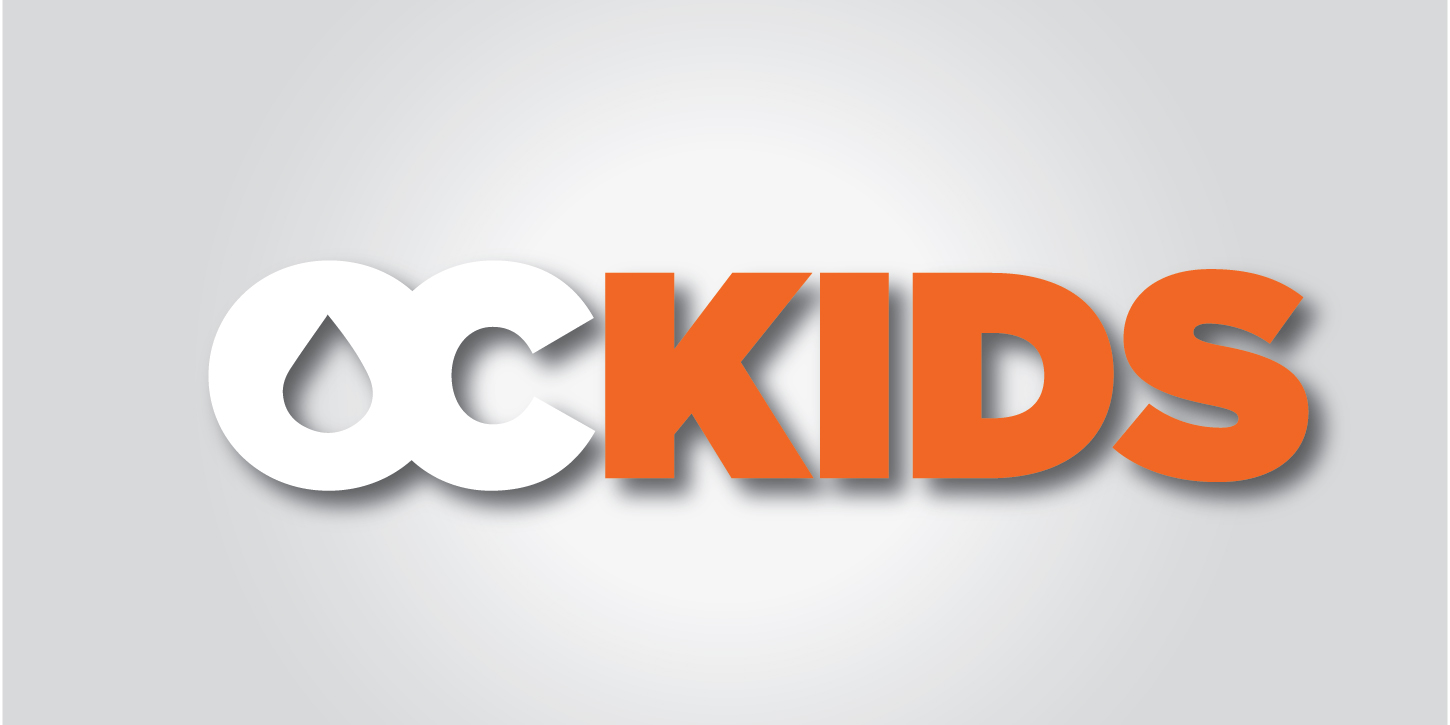 We want our children to feel safe in all OC related environments. Read more about our policies to keep your child safe.


Our Mission
Otter Creek children's ministry exists to partner with parents in leading children to know, love and follow Jesus Christ.
We carry out this mission through:
Bible Classes
We provide Bible classes for babies through 5th Graders on Sunday morning and Wednesday night. Our aim is to show God's plan in the Bible for His people and how we fit into it. We utilize creative storytelling, games and crafts to help children understand, apply, and remember His word.

Nursery
We provide loving care during both morning worship services and during Wednesday night services for infants through 24 months.

Children's Worship
We provide a special time of age appropriate worship for our children on Sunday mornings during both services. Preschool Praise is for 3 and 4 year olds. Kids' Worship is for K-2nd graders. A team of worship leaders help children worship God in ways they can understand and connect.

Community Building Events
Events are planned throughout the year to build community among children and families and to celebrate spiritual milestones.
Bringing a friend or visiting
for the first time?
Pre-register to ensure a smooth, quick check-in for your family or guests:
EXPRESS PRE-REGISTER HERE