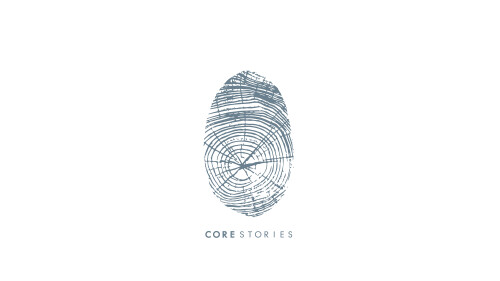 A podcast telling stories of lives that intersect with Jesus.
Subscribe and listen: Core Stories Podcast
---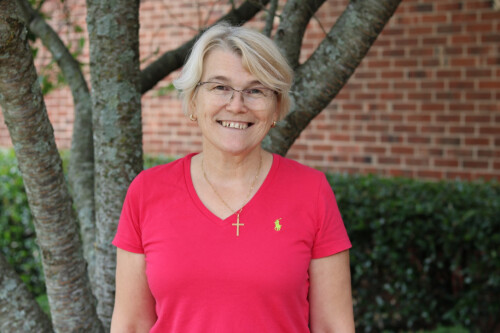 Rosa has been keeping our building spotless since 2002. In this episode of Core Stories, she talks about her life, moving from Croatia to Germany, then to the United States, and describes a story of perseverance and joy.
---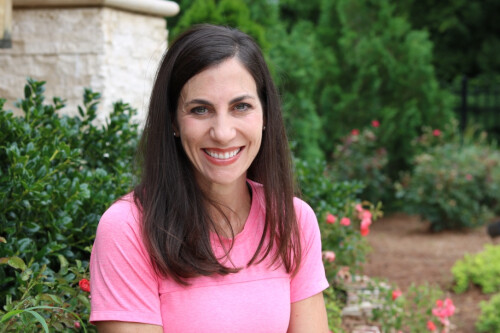 Kimberly Edgeworth shares a story of secondary infertility, health hardships and the way Jesus provided for her tangibly and spiritually.