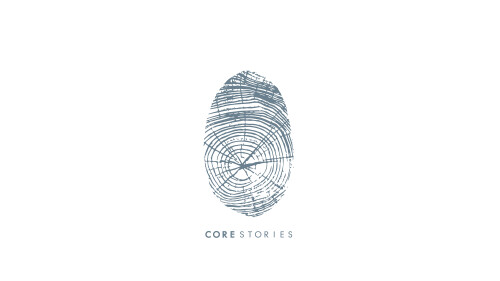 A podcast telling stories of lives that intersect with Jesus.
Subscribe and listen: Core Stories Podcast
---
SEASON TWO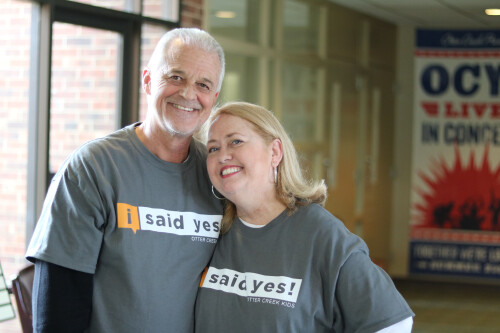 Steve and Karen Speake share how they reclaimed their identity after an endless struggle with infertility.
---
Erin Menges discusses what it was like moving to Nashville, finding her place at Otter Creek, entering into a wilderness season, and finding freedom through prayer.
---
Brady Bates reflects on his internship with Made in the Streets in Nairobi, Kenya last summer, the spiritual gifts he received, realities of poverty and short term missions.
---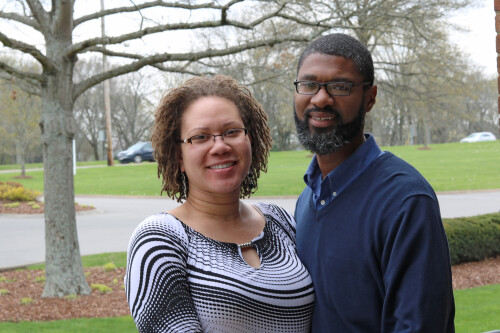 Shari and CJ Beauregard open up about their miraculous journey from divorce to reconciliation; the changes they made within themselves and finding the hope and courage to start again.
---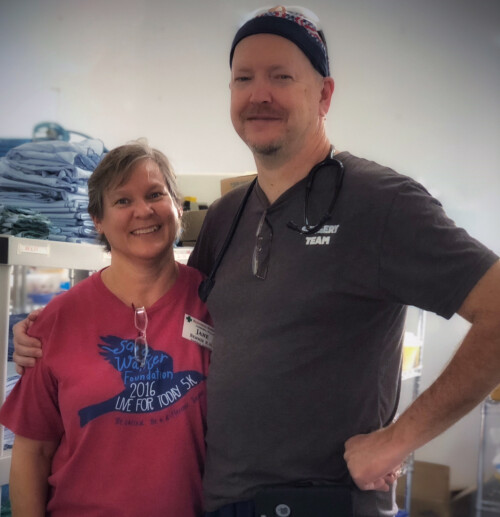 Jeff Bennie shares about making missions a central part of his and his family's life.
---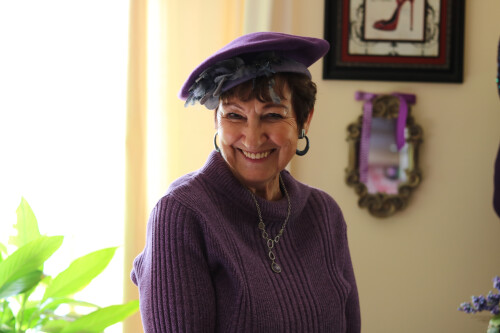 Ms. Rebecca Aulvin talks about her experience serving at the Welcome Center, the story behind her hats and, if you listen between the lines, her incredible story of strength and courage.
---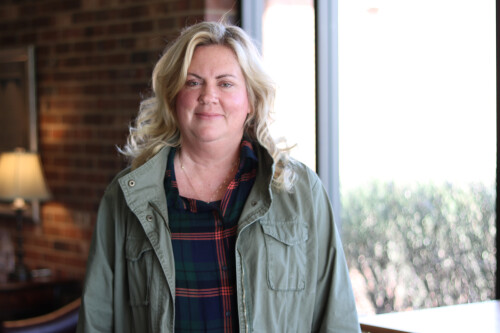 Susan Pneuman is full of nonstop energy and endless love for our children here at Otter Creek with learning differences and special needs. I learned her zeal to press on is something at which she has become very practiced. She shares her story of blended families, fostering, loss, adoption, career and transition.
---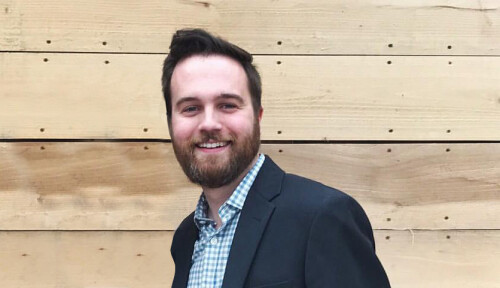 Dan Shivener shares his experience transferring to Lipscomb and becoming plugged in to Young Adult Ministry after a difficult season of transition.
---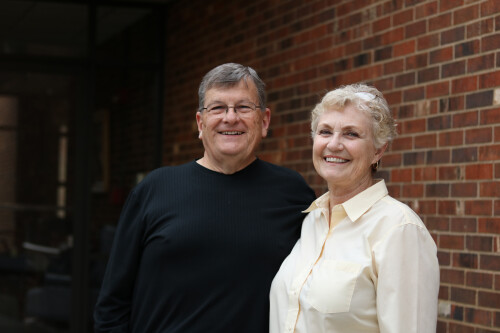 Darlene and Dave Mackey share about their experience getting plugged in with Grand Otters. You can find that article (along with many others) in our 2017 Year in Review. But I wanted to share their full interview because it was so full of sweet wisdom.
---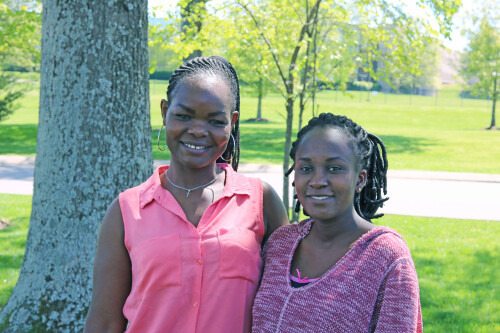 Monica and Irene live in Nairobi, Kenya and work with our ministry called Made in the Streets. While they were in the states for a visit, they shared a small insight into what their work looks like on a daily basis. As you can imagine, the work there in Nairobi is hard and at times deals with the very gruesome reality of circumstances that drive children to the streets. With that in mind, please know that this episode may not be suitable for young listeners.
---
Episode 026: Laura, The Otter Creek Sale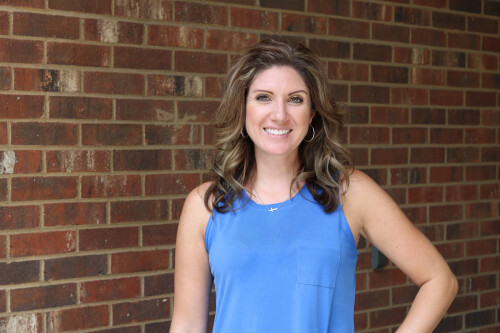 Laura Troup gives insight to the purpose and ministry behind the Otter Creek Consignment Sale.
---
Episode 027: Joseph, Exile International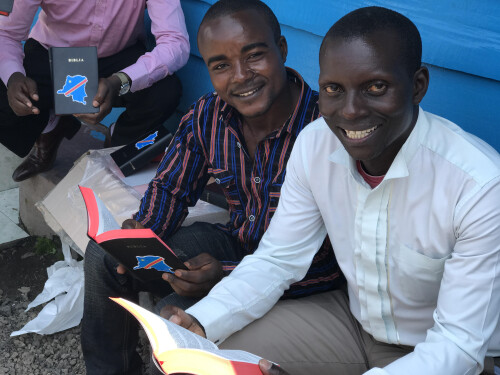 During her last trip to Rwanda, Bethany Haley Williams of Exile International, and a member here at Otter Creek was able to interview Joseph. Joseph is a key leader on the ground at Exile, on the front lines of their work rescuing children, survivors of war and helping them to become leaders for peace. If you don't know much about Exile, you will want to listen to Bethany and Matthew's story on episode #14 or go to exileinternational.org. Many of us can't imagine the terrible things these children have survived, and while it is so important for us adults to hear their stories, you may want to be mindful of small listeners.
---
Episode 028: Janna Beth & Ryan, Adoption part 1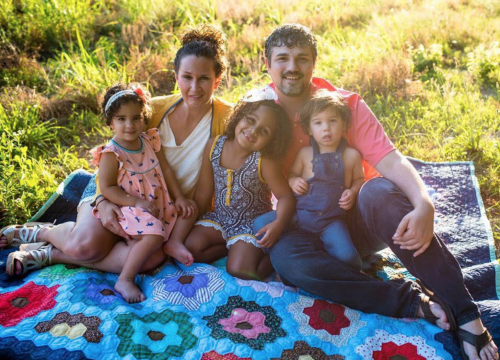 Janna Beth and Ryan Hunt share the adoption story of their daughter Paige. This is part one of how the Hunts became a family of five.
---
Episode 029: Janna Beth & Ryan, Adoption part 2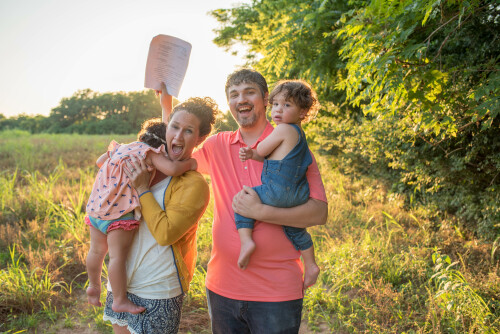 Janna Beth and Ryan Hunt share the adoption story of their twins Piper and Bennett. This is part two of how the Hunts became a family of five.
---
Lola Stinson shares stories from her nearly 99 years of life.
---
SEASON ONE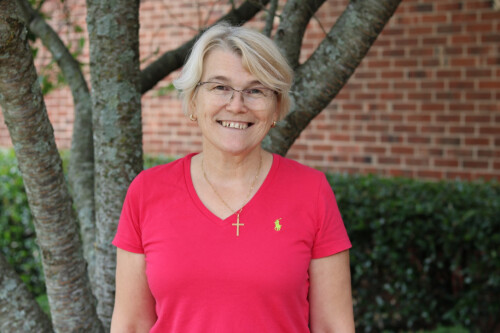 Rosa has been keeping our building spotless since 2002. In this episode of Core Stories, she talks about her life, moving from Croatia to Germany, then to the United States, and describes a story of perseverance and joy.
---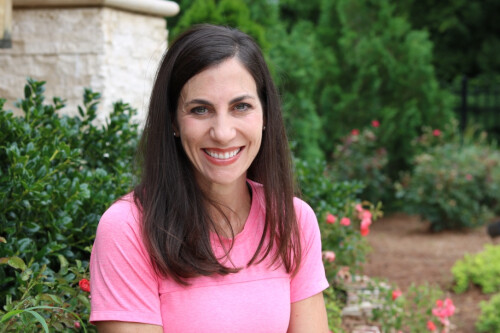 Kimberly Edgeworth shares a story of secondary infertility, health hardships and the way Jesus provided for her tangibly and spiritually.
---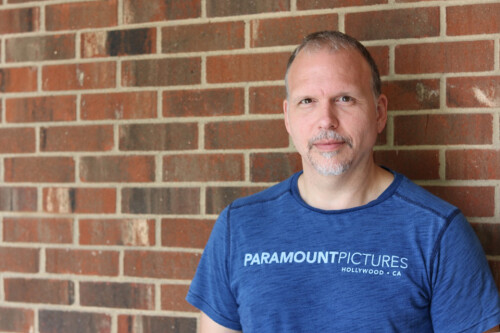 Brad Crisler, a long time member of Otter Creek and a professional songwriter (among other things), discussed the tension he feels between his desire for an intellectual approach to spiritual theology and allowing himself to experience God's spirit move.
---
Episode 004: Kevin & Jon, The Living Water Project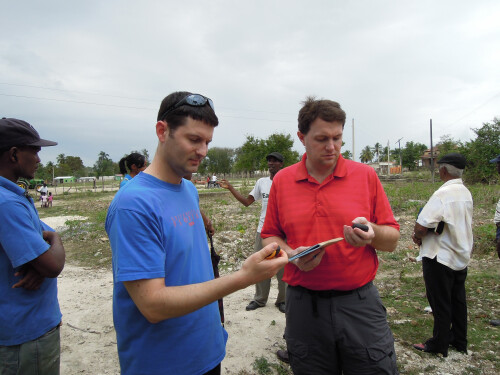 Jon Lee and Kevin Colvett share how God brought them to The Living Water Project. Now they are helping to provide clean water access to impoverished people all over the world, in their spare time.
---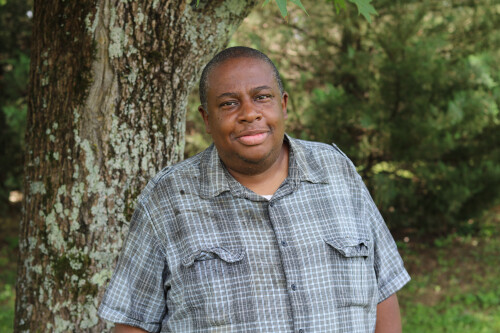 One thing we do, as a family growing to become like Jesus, is talk openly about our deficits. One of those deficits is that we are not a very diverse church. William Jenkins talks about his experience as a black man at Otter Creek. He describes his first Sunday walking through our doors and his experience since.
---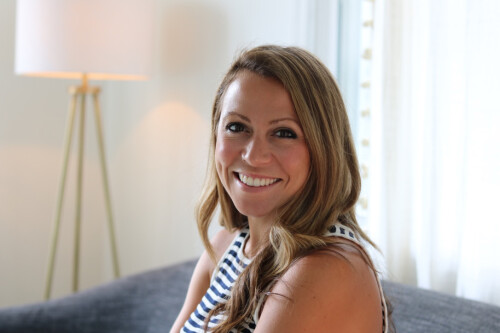 Mallory Wyckoff talks about existing in relationship with one another despite different worldviews and how God has come along side her in times of great stress.
---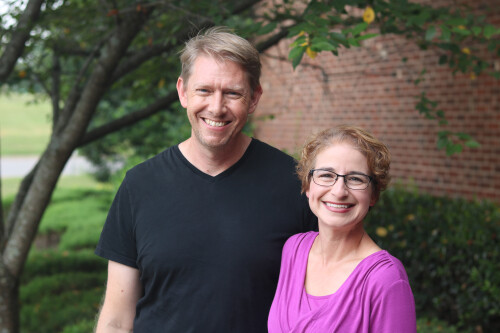 Tim and Melissa McKay share the challenges of raising a child with Autism and the blessings of community.
---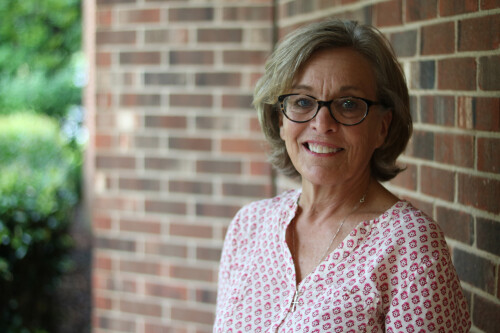 Marilyn Switzer shares about her family's diverse theological views and God's redemption.
---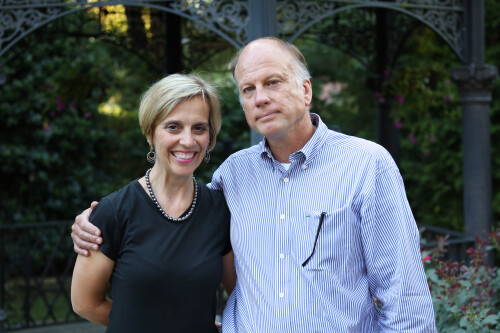 Stephen and Dawn Sabin share their adoption story and the love and tension in their church experience.
---
Episode 010: Darlene and Charles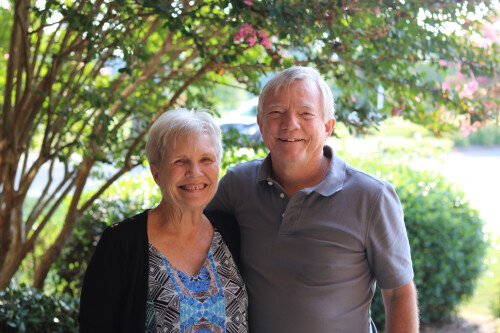 Darlene and Charles Coulston share about their ministry to children who live on the streets in Nairobi, Kenya.
---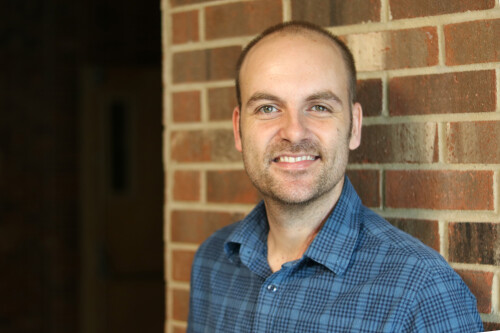 Pedro Garcia shares his journey from agnosticism / atheism to Christianity.
---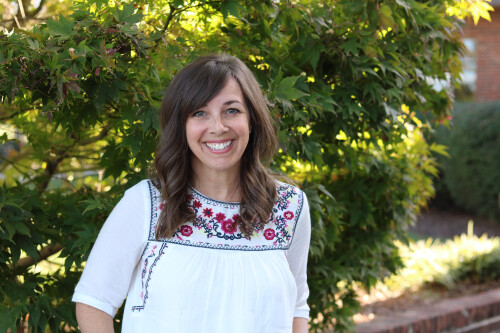 Emily shares her story of tragedy, transition and reinvention.
---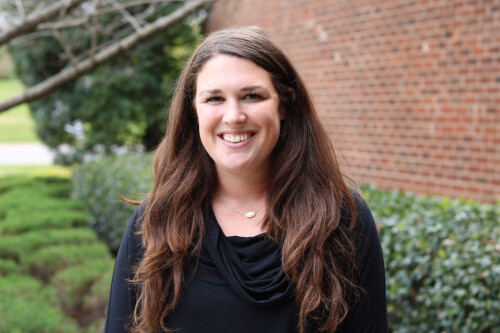 Winn describes her unexpected journey into Family Therapy and her experience at Made in the Streets in Kenya.
---
Episode 014: Bethany & Matthew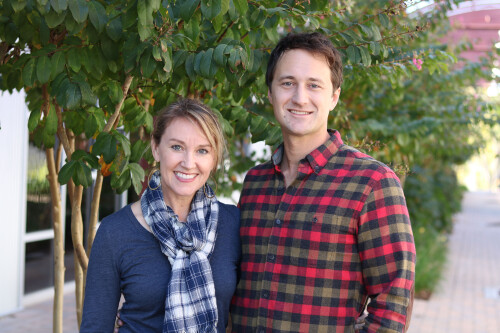 Bethany and Matthew Williams share about their work with rescued child soldiers through Exile International and their personal journeys of hope and joy.
---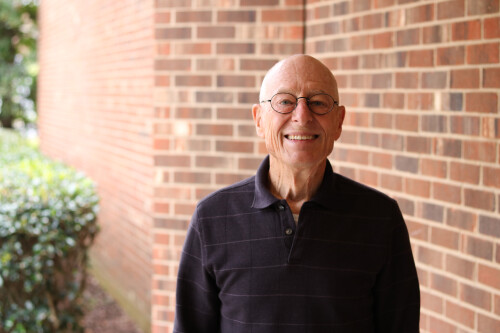 John Sipkowski shares how his life has changed after finding closeness with God through prayer.