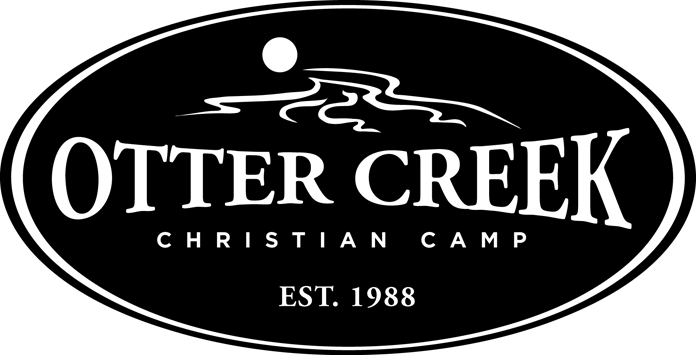 Junior Camp (Latimer Reservation)
Senior Camp (Hy-Lake)
Camp Registration is Now OPEN
Registration is open to members and guests, but we reserve the right to provide Otter Creek members/attendees priority thru April 1st.
Fee is $200 until April 15th. Late fee of $30 will be added after April 15th to all registrations and acceptance is contingent upon availability. Registration closes May 1st.
JUNIOR CAMP

(rising 4th - 8th grade students)
June 25 - 29, 2017
Jr Camp Bus to Camp $25 per camper
Email to be placed on the wait list
STAFF - Email for staff availability
SENIOR CAMP

(rising 9 - 12th Grade Students)
June 25 - 30, 2017
Register: Email for availabiltiy
STAFF

SCHOLARSHIP APPLICATIONS: MUST BE SUBMITTED AND APPROVED BEFORE YOU MAY REGISTER FOR THIS EVENT! Guidelines and Application may be found HERE
Baptisms
Please contact if your camper is planning on being baptized at camp.