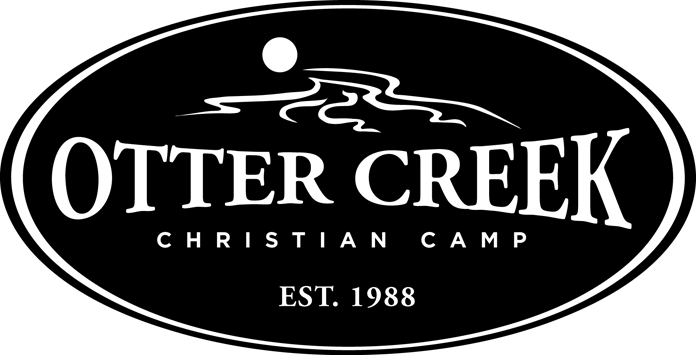 OCCC 2018 is in the books! To God be the Glory for a fantastic week! Check back in January for information on OCCC 2019!
---
CAMP 2019 - EXCITING GROWTH:
Otter Creek Christian Camp turns 30 this year. And 'change' has been a consistent part of OCCC.
We've added Junior Camp. We've changed locations. We've changed weeks of the summer...and even days of the week. We've changed the duration of Camp, too. We've added grades. We've taken away grades. We've added boats, 9-Square, and Big Blue Dragons. We added skits, then removed them...then added them BACK. We added instruments to worship...and we SOMETIMES worship without them. At some churches, camp is a sacred cow. Not Otter Creek: OCCC LOVES to make adjustments where they are needed!!
And we've added people. Camp has grown from what probably felt like a family affair with a few relatives to two distinct camps with 100+ staff members and 300+ campers this year alone. We have more 8th graders going to camp in 2018 than we had total campers at the first few years of OCCC.
And we have more exciting changes to make.
In the summer of 2019, we will expand our camp ministry by offering three camps:
We'll have high school (Senior) camp (rising 9

-

12

th

grades: 6 days, 5 nights).

We'll have middle school camp (rising 6-8

th

grades: 5 days, 4 nights).

And we'll add an upper elementary camp (rising 3-5

th

grades: 3 days, 2 nights).
Here are some of the benefits for our OC family!
It more fully aligns our camps with the structure of our existing ministries at OC.

It provides more space for campers to come to camp (hopefully no more campers left on wait list!).

It provides more opportunities to serve for staff and counselors, allowing us to utilize more OC members in service to our students of all ages.

It allows us to program content, worship, and activities for each target audience.
There are still many details to be worked out and questions to be answered. But we are excited for this challenge. And we acknowledge there may be some growing pains along the way, so we appreciate your grace.
We anticipate all camps will still happen approximately the last week of June 2019.
We are excited to grow, serve, and share together.
WE LOVE CAMP!!!
The OCCC Executive Committee and Advisory Committees
Jamon Martin, camp director
OC Children's Ministry Staff and OCYG Ministry Staff
2019 CAMP CHANGES FAQ SHEET - HERE
---
JR CAMP (LATIMER RESERVATION)
---
SR CAMP (CAMP HYLAKE)
Sr Camp Information:
---