May 08, 2019

|

Resources

|

Discussion

|

Teaching

|

Current Teaching

by

Josh Graves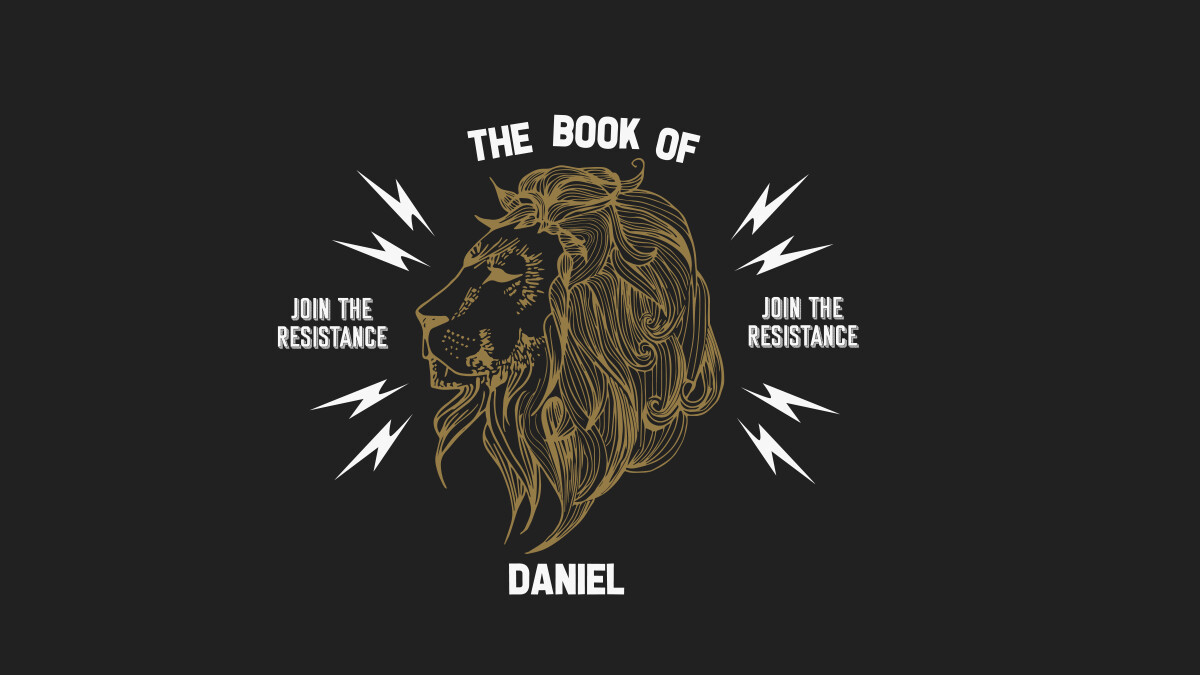 In May and June, we will be walking through the book of Daniel. I can't wait! I have enjoyed the preparation and discovery in preparing this series.
Daniel is a book about how to live for God in a subversive but hopeful manner when you find yourself in a context in which your fellow citizens and rulers do not share the same values. It's a story about resistance. It's a story of courage. It's a story about knowing who you are when everyone else wants to tell you who to be. It's a story about keeping your hope in God's power. Does Daniel want to be a son of Babylon? Or a son of Jerusalem? In that way, it's also a story about us. Do we want to be sons and daughters of the Nation? Or do we desire to be sons and daughters of the New Jerusalem?
Come to a Sunday worship gathering having read ahead!
May 12 Daniel 1 By the Waters of Babylon We Wept
May 26 Daniel 2 Dreams and the Power of God
June 2 Daniel 3 The Flames of the Mad King
June 9 Daniel 4 Pride Cometh Before the Fall
June 16 Daniel 5 The Writing on the Wall
June 23 Daniel 6 The Plot Against God's Leader
June 30 Daniel 6 pt. 2 The Plot Against God's Leader