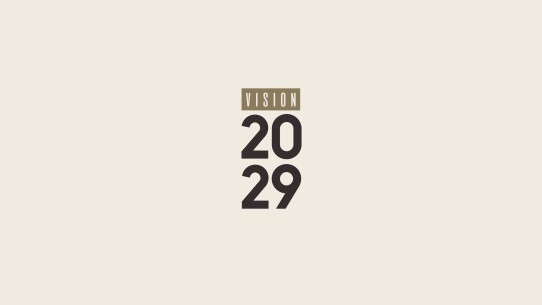 In January of 2020 the Otter Creek Shepherds launched the Vision 2029 for the next decade of life for the OC Church. This decade is special to us because at its conclusion in the year 2029 we will celebrate our 100th anniversary as a church family.
The Shepherds' 2029 Mission Statement is, "Otter Creek Church is a family growing to be like Jesus."
How to go about executing that mission is what is laid out in the Vision 2029, which is shaped by our Core Beliefs, our Core Values, our reliance on Scripture, and remembering the journey of our first 90 years together. You can learn more about those shaping forces and who we want to be in the future in the VISION 2029 document.
These are exciting times in the Kingdom of God and in the life of the Otter Creek Church!