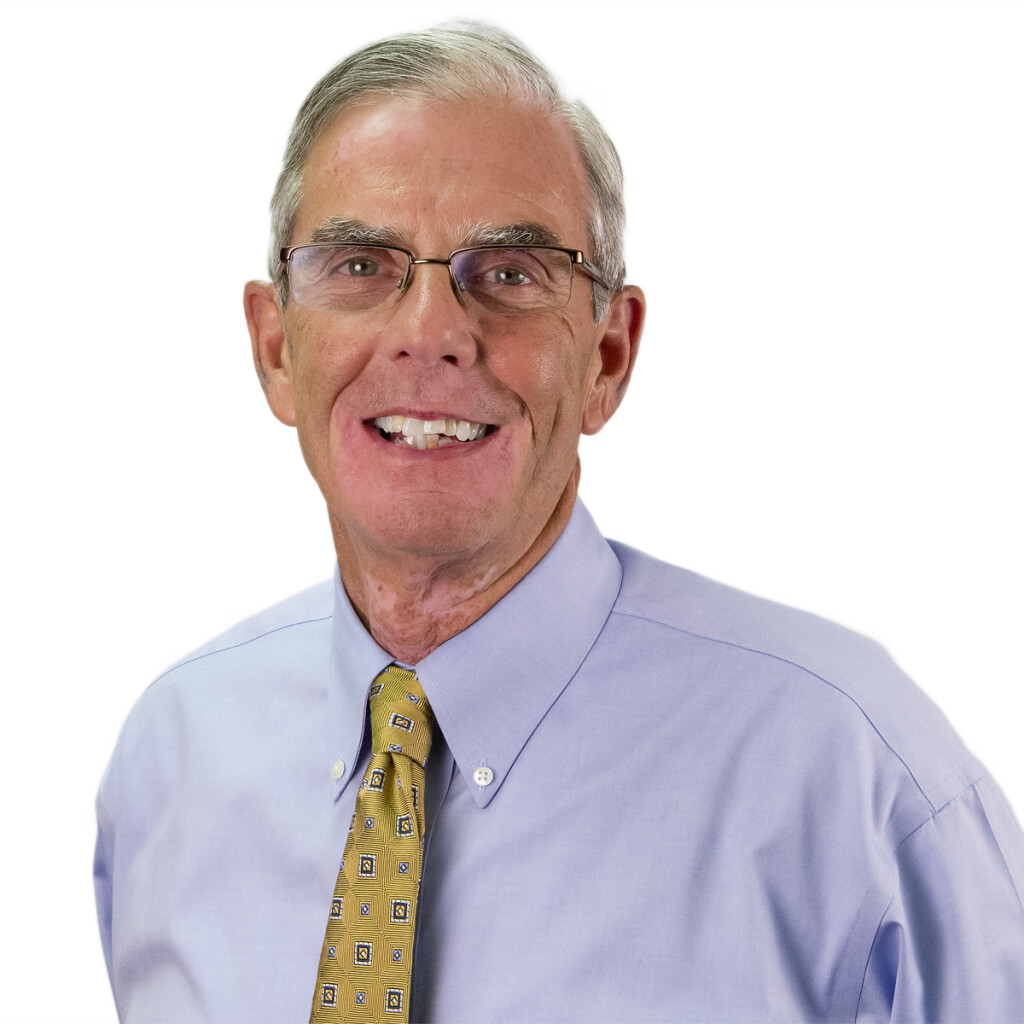 Ken Switzer
It all started in the halls of David Lipscomb College when a boy named Ken saw a girl named Marilyn and said, "hi, Melinda." How could she resist? Eighteen months later, they were married.
Ken and Marilyn came to Otter Creek in the spring of 1977, and have loved this church like family ever since. Many opportunities for vocation and a vocation have presented themselves over the years: student, teacher, lawyer, tour guide, mediator, runner, rosarian, biker, tutor, football official, tour guide (again and still), mowers of lawns, judge.
Ken and Marilyn have four children, two by birth, Marshall and Mary-Pullias, and two by marriage, Sheri and Josh. These four are the parents of Simeon, Max, and Violet who have christened Ken and Marilyn Fizzy and Mellie. The opportunity of being grandparents is the most rewarding of all. If you ever need Fizzy on a Sunday afternoon, he can usually be found in the backyard climbing in the play fort to enjoy deep and entertaining conversations. Or, you can find Mellie rocking sweet Violet or designing the next "project" for the boys made out of some cast off bottle cap or the like. Who needs life in the fast lane when you've got all of this?