---
Otter Creek Women's Fellowship Ministry
---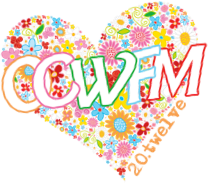 As women, we serve many roles, and without fail, we end up being exhausted physically, mentally, and even spiritually. We all want and need a place to have fun and to get some much needed rest and encouragement from our friends.
We are hopeful that the OCWFM will create opportunities for these friendships to grow.
We hope you will join us on this journey of friendship and fellowship with each other. Our prayer is that these events will bring us into closer relationships with each other and encourage us to strengthen the most important relationship of all – the one with Jesus Christ our Savior.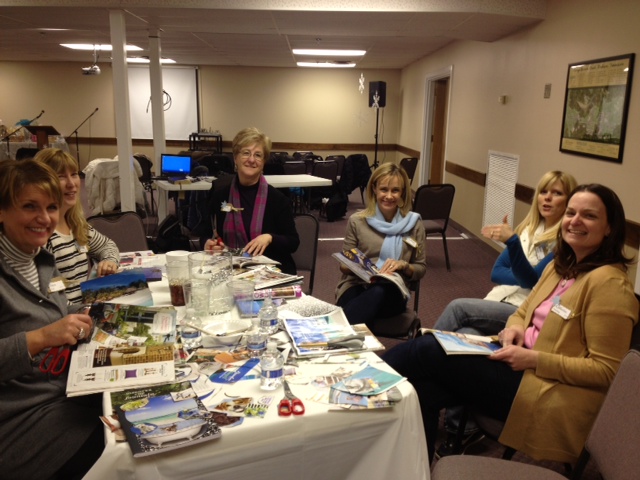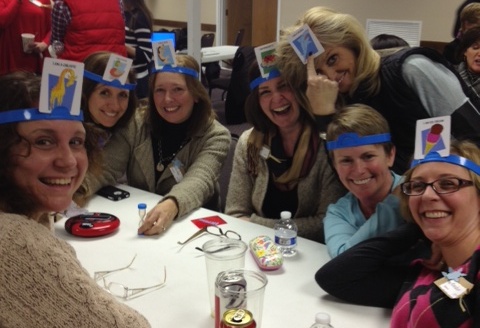 ---
Bible Studies
Ladies Wednesday Night Bible Class: Will resume Fall 2016
Tuesday Morning Ladies Bible Class: Will resume Fall 2016
---
Titus 2 Women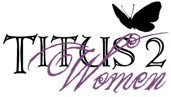 Titus chapter 2 instructs older women to teach the younger women to be kind, submissive, hospitable, pure and loving to their husbands and children. Titus 2 Women offers opportunities to discuss these, and many other topics, while encouraging relationships among women of various generations.
If you have not yet joined us, please watch for a topic that is of interest to you. No one is too old to attend this class - this is more about experience than age. There is limited space for each event, but please do not hesitate to sign up on the "waiting list." If we see there is a lot of interest around a certain topic, we might need to schedule another night to discuss it! Signup information will be in the bulletin about a month before the event.
This class is about us learning from each other's successes, failures and experiences. Proverbs 27:17 states, "As iron sharpens iron, so one (wo)man sharpens another." We all have something to learn from one another.
Having grown up at Otter Creek, I'm grateful for the relationships that I have made with women to whom I can turn when I need advice. As I've matured, I've continued to build relationships with a long list of women whose wisdom far surpasses mine on a number of topics. If I need sewing advice, I call Marge or Betty. For cooking advice, I call Bernie or Elizabeth. For parenting advice, I call Gail or Kristen. These friendships are one of my favorite things about this church. I know, however, that it is sometimes challenging and can take a long time to get to know people at a large church. This is part of the reason that Titus 2 Women began.
~ Carrie Brock
Upcoming Events:

Thursday November 10 from 6:30 - 8:30 pm. Registration is required and will be limited to 30 guests.

Hostesses: DeeAnna Carney & Laura Burkhart
Date: Thursday, November 10; Time- 6:30-8:30 pm
Where: At the home of DeeAnna Carney. 3102 Braintree Road, Franklin, TN 37069 Cost: $5 covers the cost of dinner.
Register
If you or your LifeGroup would be willing to participate as hosts for a class event, or suggest a topic or have questions, please contact Carrie Brock.
---
MomNet

MomNet is a networking group for working moms. Today's working moms come in all stripes. Some work part-time, others full-time. Some have a career that demands more than 40 hours a week. Some have babies at home, while others have teenagers. What we share is our love for our husbands and children and the desire to excel at work and at home. If you wish you could be a better mom, you're not alone. This group offers support for ways to shed the guilt and boost your enjoyment of work and family.
MomNet gets together about once per month for a lunch gathering. Subscribe to the facebook page for updates here or email for more information.


---
Contact Information:
Bari Harwell • OC Directory