Wednesday Evening Classes
2018 Fall Wednesday evening classes are here! Be part of the community by jumping into one of the gatherings below at 7:00 each Wednesday.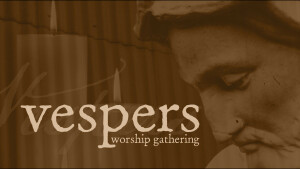 This contemplative worship gathering follows the lectionary through the liturgical seasons of the year. All are welcome to join us each week in our time of worship and spiritual formation.
Matt & Mary Hearn
Sanctuary
This class follows our current sermon series, "Church on Fire." Join us for discussion and a deeper dive into the story of the church we read about in the book of Acts.
Sam Beasley | Jeff Bennie | Steve Sherman | Justin Weaver
310
This six week series will introduce parents with children at all ages and stages to community agencies who provide resources and support to typical and special need children.
Susan Pneuman
312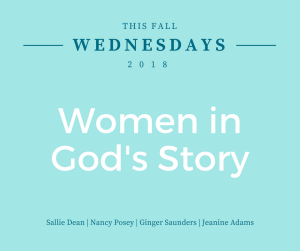 All ladies are invited to participate in this study as we examine the lives of women in scripture. We're looking to find encouragement from their stories while we learn to see how God can use us to change the world.
Sallie Dean | Nancy Posey | Ginger Saunders | Jeanine Adams
314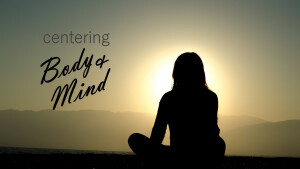 This interactive experience of physical movement and meditative practices for women will help center your body and mind on your well-being, your link to the Creator, and your dependence on Jesus.
Amy Cole
153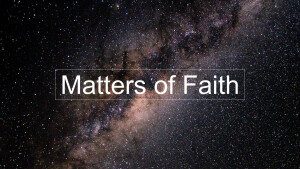 This discussion group explores various topics relating to faith. The group trusts one another to be a safe space where all opinions are welcome and respected.
Fletcher Srygley
154
(College age class) Around a fire is one of the best places to share community and insights of our faith. We will gather around a fire pit at a house in the Nashville or Brentwood area, roast s'mores, and get to know others that we may not otherwise get to know. Then we will move on to discuss insights from the thought-provoking words of hymns of all-time great composers, prayers of the saints, and remarks by popular theologians. Most houses at which we meet have pools so make sure to bring swimsuits for some rad swim time following discussion. We would love for you to join us and contribute as together we seek to better understand ourselves, each other, our God, and the world around us.
Email for our schedule or check out the Facebook events page.
Patrick Chappell
Various Homes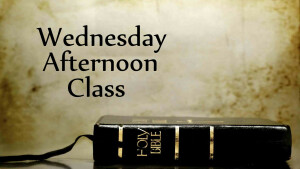 The Wednesday afternoon class meets at 2:30 and is geared toward those in the 55+ age group. The class revisits the sermon content from Sunday, shares a couple of hymns, and treasures our time of fellowship together.
Mike Runcie
Gathering Room