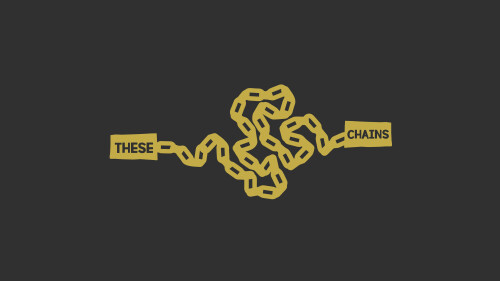 This summer, I will be leading us through Paul's letter to the Philippian believers. The series (THESE CHAINS) will be about finding joy and hope in the midst of our present circumstances. Listen to the series here.
Here is the scriptural schedule for those who desire to read and study as I go through this letter. As we did with Luke's gospel in February (to Easter), you will find that reading and wrestling ahead engages you in a different way than showing up to hear "what the preacher has to say." Ask yourself questions like "What is strange?" "What is beautiful?" "What's convicting in these words from Paul?" NOTE: I study and preach from NRSV translation but any modern translation is a good starting point.
June 3: Phil. 1:1-11 Paul's Longing (Paul's Passion for Christ)
June 10: Phil. 1:12-30 These Chains (Inner Peace)
June 17: Phil. 2:1-11 Jesus Humility (When They Go Low We Go High)
June 24: Phil. 2:12-18 Shine Like Stars (guest preacher Jeff Walling: Pepperdine)
July 1: Phil. 2:19-30 For the Work of Christ (Conviction)
July 8: Phil. 3:1-11 Future (Eyes Wide Open)
July 15: Phil. 3:12-21 Endurance (Christianity Ain't for Wimps)
July 22: Phil. 4:1-7 My People (Christian Community)
July 29: Phil. 4:8-23 Whatever (What Matters?)
As a preacher, I get excited when I know my brothers and sisters are reading the same passages at the same time, sharing insight and conviction. Several of you shared your profound experience with me when we went through Luke's gospel together. I love reading scripture together because I think that is how God intended scripture to be read. I'd love to hear your insights as we go (josh@ottercreek.org).
If you want to dig even deeper into Paul's letter, here are two books I love: N.T. Wright's Paul for Everyone (The Prison Letters) and N.T. Wright's Paul: A Biography. Both of these books help us to more fully comprehend the way Jesus changed human society. Drink deeply from good books!
Praying you feel and find God in surprising ways this summer.
Grace and Peace,
Josh Graves
Teaching Minister