OC's Spring Classes
10:00 Each Sunday Morning
Miss a class? Check out the class audio.
Here are our upcoming Spring Semester (Feb 4 - May 27) adult classes. Join in the conversation at 10:00 each Sunday.
Christians after the New Testament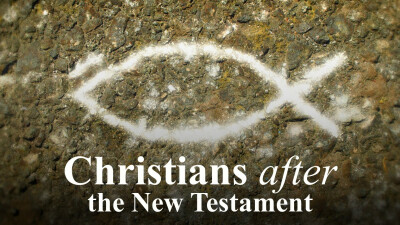 We know well the Christians of the 1st century from our study of the New Testament; however, most of us know little about Christians of the 2nd century. This class will read and discuss the actual writings of Christians from the 2nd century, the Christians who were the immediate successors of the Apostles. The faith of these Christians, like our faith, was based on 1st century apostolic testimony. We will discover in their own words who these Christians were, what they believed, and how they "did" church.
Jerry Masterson | Leland Vickers
151
Portals: Theology and Architecture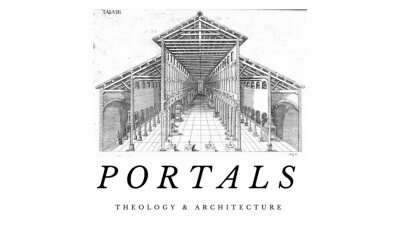 Did you ever realize that places of worship are a reflection of the theology of the church community? This class will explore the theology of the 1st century church and then travel through Byzantine, Romanesque, Gothic, Renaissance, Reformation, Colonial and Restoration church theology and its expression in architecture and art - yes even of churches of Christ!
LaJuana Gill | Emily Bruff
153
Emotions, Mental Health, and Faith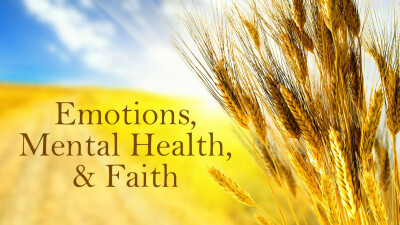 A variety of special guest teachers from the counseling and mental health professions will address topics such as anxiety, depression, communication in relationships, boundaries, special parenting issues and suicide. See class schedule for full details.
Terry Casey | Dave Morgan
154
Walking with the Spirit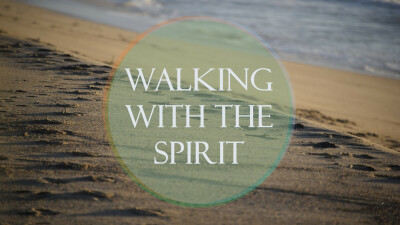 This class will continue its exploration into the biblical and practical reality of the Holy Spirit active in the life of believers. We will explore biblical understandings and proven ways to connect with God in a more personal and interactive way.
Andy Reese | Mike & Jeannie Cagle
156
Celebrating the Seasons of Marriage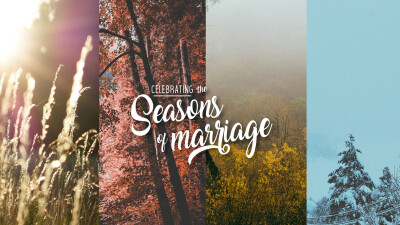 One of the blessings of journeying with a church family is learning from the wisdom of others who have walked our paths before us. In this class, each major season of marriage - newlyweds, couples with young children, couples with older children, with teens, empty nest and retirement years - will be addressed by couples who are willing to share the wisdom they have gained from their own life experiences.
Facilitated by Mike Runcie with Various OC Couples
The Cove
College Class
Integrate: Tearing Down the Walls between Hip-Hop and Faith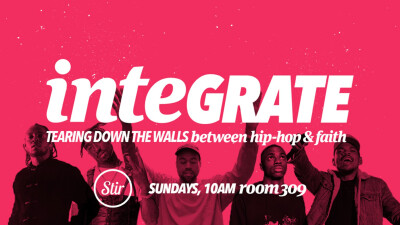 Each week we will approach a different hip-hop artist and two questions: 1. What does the artist communicate about God? 2. What does the artist communicate about their relationship with God? We will also look at recurring themes running throughout each album and how they connect to the Bible. Ultimately, our goal is to tear down the divide between sacred and secular by looking for God in the midst of Hip-Hop.
Patrick Chappell | Isaac Jones
309
Don't Read the Comments: The Spiritual Discipline of Social Media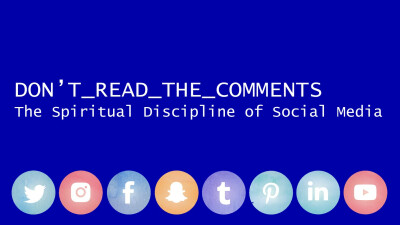 Social media has changed our lives and culture irrevocably — often, it seems, for the worse. How can we engage with people in communities like Facebook, Twitter and Instagram without adding to the divisiveness, polarization and anxiety of the age? In this class, we'll seek healthier, more spiritual approaches to social media, ones that will keep it from driving us crazy, that will get us out of our bubbles, that will help us unite rather than divide, and that will create more of Christ's life and less of our own.
Brian Mansfield | Micah Redding | Walter Surdacki
310
The Kingdom of Israel in the OT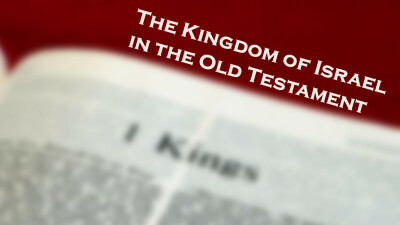 The kingdoms of Israel and Judah still provide much insight into how God works among his people in the world. This exploration of the Old Testament books, 1 & 2 Kings and 1 & 2 Chronicles, will dig into the rich history of Israel and Judah so that we can examine how these kingdoms worked for good and for ill in the lives of the Israelites.
Eric Livingston | Randal Wilcher | Alan Kelley | Hilton & Sallie Dean | George Parks
312
Weathering the Storm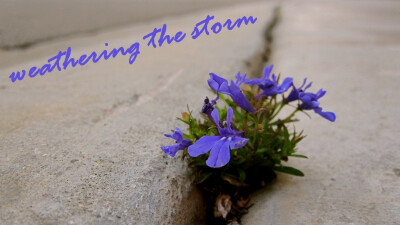 Everyone has a story. Whether it includes tragic events, profound loss, or lack of faith, we all face storms. (If you haven't faced one yet, you can be sure one is brewing.) Class discussions, studying God's Word, and prayer for guidance are all a part of this class. Come join us as we help each other weather our storms by looking to God, the One who is mighty to save!
Ed Rucker | Bill Chance | Don Portell | Frank Bennett
313