OC's Fall Classes
10:00 Each Sunday Morning
Our fall semester of classes runs from September 10 - December 17. Miss a class? Check out the class audio.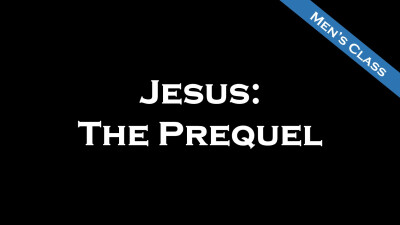 Sometimes the Old Testament seems distant and disconnected from our lives as men in today's world. But when we read the Old Testament as the backstory to Jesus, it comes alive with fresh meaning for how we can experience all that God wants for his men.
Scott McDowell
The Cove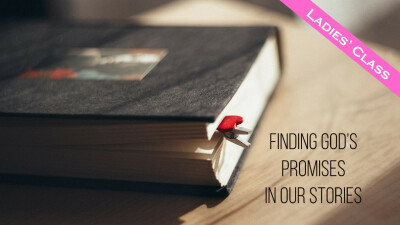 We women at Otter Creek vary widely, from our marital status, family situation and work environments to our life experiences, or our areas of talent. These differences may cause some of us to feel isolated, or perhaps just less connected to each other. On closer look, however, we may find that we have much more in common than we realize. In this class, by listening to the stories of others, as well as learning to share a bit of our own, we will discover what binds us together as we each try to live a life of faith. In the process, we will be able to encourage and strengthen each other to keep deepening our faith.
Mary Hearn | Emily Martinez
151
When we dig into the culture and context of Jesus, the gospels come alive with new meaning. Join us for this study of the parables of Jesus from a Middle Eastern cultural perspective.
Jeff Bennie | Rebecca Bennie | Steven Ramsey
153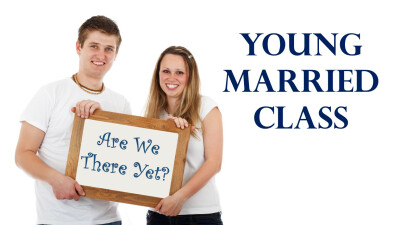 Is life beautiful? Awesome? Eventful? Fantastic? Joyful? YES. We need the ekklesia to be with us during these moments! Is life hard? Difficult? Sad at times? Depressing at times? Bumpy? YES. We need the ekklesia during these moments, too. We hope this class will springboard us into relationships with our peers that will last a lifetime!
Chad & Sara Boyd | Lincoln & Pam Coggin
155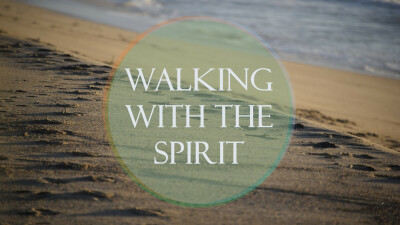 This class will continue its exploration into the biblical and practical reality of the Holy Spirit active in the life of believers. We will explore biblical understandings and proven ways to connect with God in a more personal and interactive way.
Andy Reese | Mike & Jeanie Cagle
156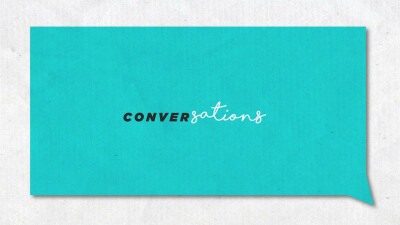 Faith in God has everything to do with everything. So why does it seem like some topics are taboo at church? The college and young adult class is developing the courage in all of us to be willing to have conversations about how faith can shape every aspect of life.
Patrick Chappell | Andy Brooks
309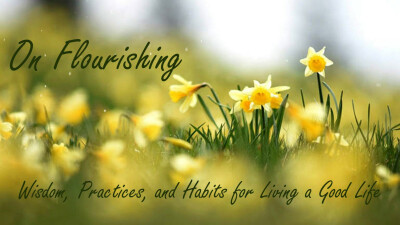 The Bible offers much wisdom on what a good life looks like. But how does one pragmatically bring about such a life for themselves? Here we will explore what a good life is and consider what practices in which we might engage to enhance the abundance and beauty of the gift of life.
Lee & Laura Camp
310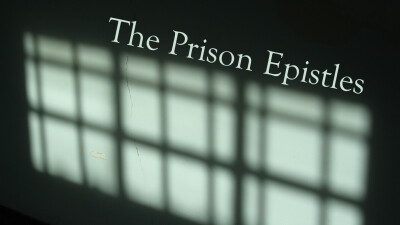 In this class we'll be looking at letters that Paul wrote from prison (Philipians, Ephesians, Colossians, Philemon). Paul tackles important and relevant issues in these letters that will encourage, challenge, and inspire us.
Hilton Dean | Josh Strahan
312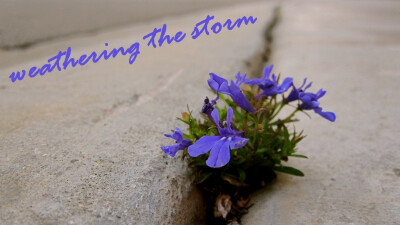 Everyone has a story. Whether it includes tragic events, profound loss, or lack of faith, we all face storms. (If you haven't faced one yet, you can be sure one is brewing.) Class discussions, studying God's Word, and prayer for guidance are all a part of this class. Come join us as we help each other weather our storms by looking to God, the One who is mighty to save!
Frank Bennett | Bill Chance | Don Portell | Ed Rucker
313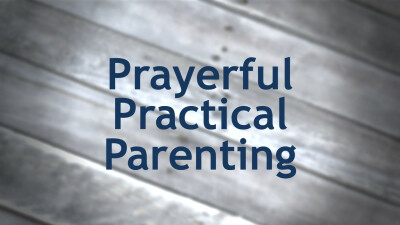 From anxiety (yours and your child's) to academics, from technology to dating, and from prom to curfew, we will look at prayerful, practical ways to approach the teenage years. With advice from professionals and mentors, we will offer encouragement, case studies, and our own war stories. We'll share laughter, tears, insights and prayers.
Monte & Tanya Collins (parents of 4 girls) | John & Kathryn Roberson (parents of 4 boys)
314