OC's Summer Classes
10:00 Each Sunday Morning
Miss a class? Check out the class audio.
Here are our Summer Semester (June 3 - August 26) adult classes. Join in the conversation at 10:00 each Sunday.
Walking with the Spirit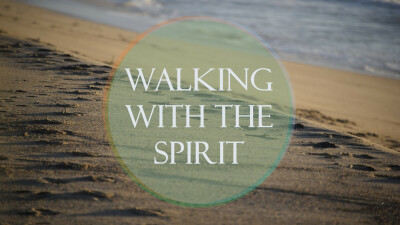 This class will continue its exploration into the biblical and practical reality of the Holy Spirit active in the life of believers. We will explore biblical understandings and proven ways to connect with God in a more personal and interactive way.
Andy Reese | Mike & Jeannie Cagle
The Cove
Young Married Class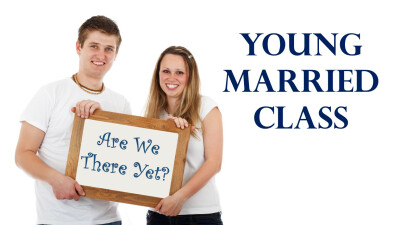 Is life beautiful? Awesome? Eventful? Fantastic? Joyful? YES. We need the ekklesia to be with us during these moments! Is life hard? Difficult? Sad at times? Depressing at times? Bumpy? YES. We need the ekklesia during these moments, too. We hope this class will springboard us into relationships with our peers that will last a lifetime!
Justin & Mary Nell Brevard | Stephen & Samantha Burgess | John & Jess Pyle
156
College / Young Adult Class:
Finding Your Way


Do you wonder why you respond to others the way you do? Or do you wonder why others behave the way they do? Unlock some of the secrets of life with the ancient enneagram to learn more about yourself and others.
Patrick Chappell
309
Israel: Where the Bible Happened & What it Can Teach Us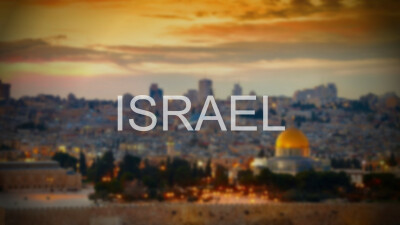 Great stories are only as powerful as their settings. Narnia. Middle Earth. Tatooine. The ancient stories of the Bible sometimes seem like fiction, but they are real stories that happened in real places. Join us as we make these ancient stories come alive by exploring the geography of the Bible.
Laura Camp | Becky Frazier | Steven Ramsey
310
The Gospel of John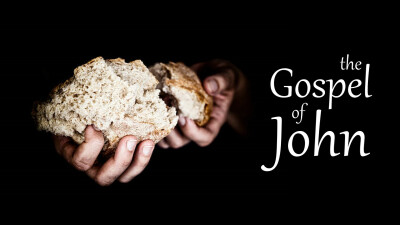 The fourth gospel is written to hammer home the identity of Jesus as the Christ. It is rich with symbolism and has shaped the faith of Christians for thousands of years. Journey into the gospel of John, so that you might believe.
George Goldman | Rhonda Lowry | Randal Wilcher
312
Weathering the Storm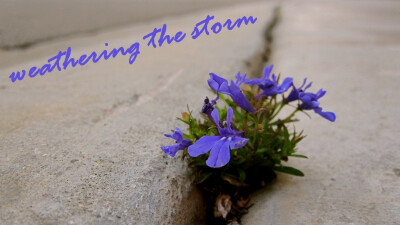 Everyone has a story. Whether it includes tragic events, profound loss, or lack of faith, we all face storms. (If you haven't faced one yet, you can be sure one is brewing.) Class discussions, studying God's Word, and prayer for guidance are all a part of this class. Come join us as we help each other weather our storms by looking to God, the One who is mighty to save!
Ed Rucker | Bill Chance | Don Portell | Frank Bennett
313
Faith in Art: What We Can Learn from the Art, Artifacts, Symbols and Creeds of the Early Church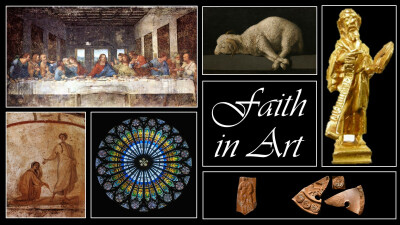 Generations have come and gone but Christians still cling to the beautiful story of Jesus. How was this story handed down from one generation to the next? How did those believers use their crafts to preserve their theologies in time? And how have those pieces of art shaped our faith today without us even knowing?
Brad Crisler | Paul Ellis
314