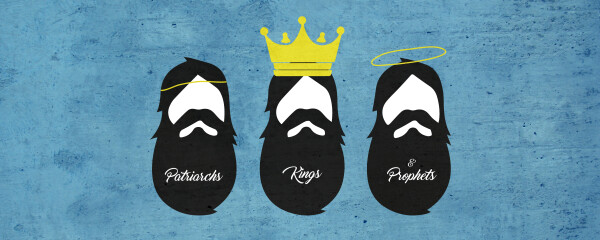 Summer Wednesday Evenings
On Wednesday evenings this summer we want to have opportunities for our church family to study scripture together in a multi-generational setting and enjoy fellowship with one another. Patriarchs, Kings, & Prophets is a 9-week experiential study of characters in the Old Testament for all ages. Each Wednesday night in the gym, 7-8p.m., we will laugh, share, and learn together as a family becoming more like Jesus. Travel schedules are busy during the summer, but when you're in town reserve your Wednesday evenings to invest in your church family!
Childcare for ages 2 and under is available. Please help us prepare by registering online.
Mark your calendars!
June 1 - Summer Kickoff Cookout (6-8p)
June 8 - Patriarchs, Kings, & Prophets
June 15 - Patriarchs, Kings, & Prophets
June 22 - Patriarchs, Kings, & Prophets
June 29 - Summer Celebration @ Lipscomb University
July 6 - Patriarchs, Kings, & Prophets
July 13 - Patriarchs, Kings, & Prophets
July 20 - Patriarchs, Kings, & Prophets
July 27 - Hymn Sing & Ice Cream
August 3 - Camp Night
August 10 - Patriarchs, Kings, & Prophets
August 17 - Patriarchs, Kings, & Prophets
August 24 - Food Truck Fellowship (6-8p)
August 31 - Patriarchs, Kings, & Prophets