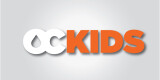 Hear, O Israel: The Lord our God, the Lord is one. Love the Lord your God with all your heart and with all your soul and with all your strength. These commandments that I give you today are to be on your hearts. Impress them on your children. Talk about them when you sit at home and when you walk along the road, when you lie down and when you get up.
Deuteronomy 6:4-7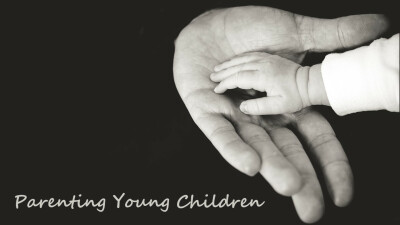 What happens at home is more important than what happens at church. Our mission is to partner with you as parents as you teach your children to come to know love and serve God. Please use the links below to engage your child in a discussion and application of what they are learning in their classes at church.
Preschool: Parent Connect (September)
Elementary:
"God's Big Picture" Card (September 16)
Unit 1 Key Passage Song "All Things Hold Together"