This is Children's Ministry
This is community. This is serving. This is discipleship. This is investing. This is connecting. This is family. This is making a difference. This is Children's Ministry. VOLUNTEER TODAY!
Speak Life Parenting Seminar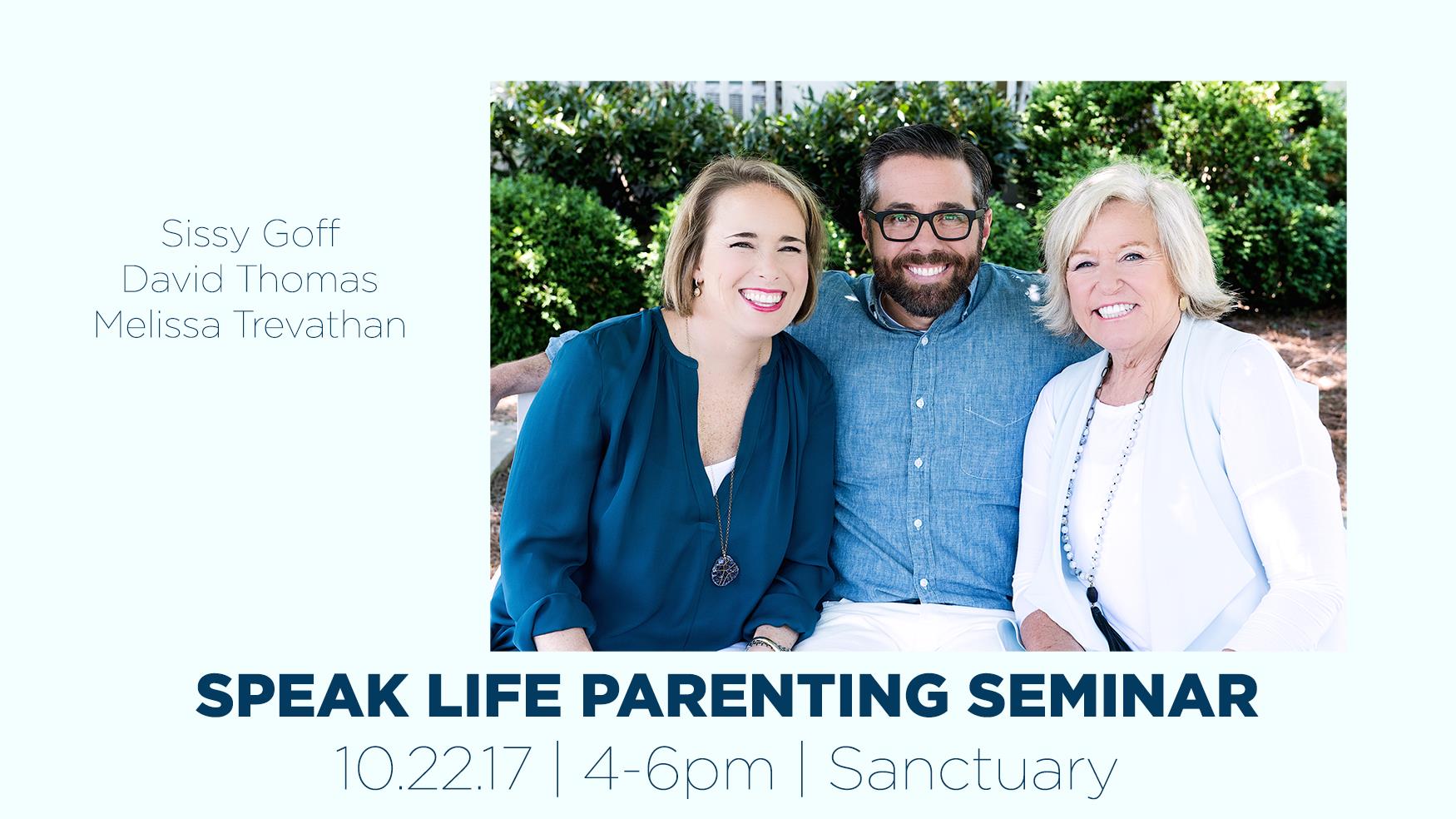 Sunday, October 22nd, 2017, 4:00pm
Please select all children you are registering for childcare for the Speak Life Counseling Workshop. $5 per child - ages 11 and Under CHILDCARE REGISTRATION


Parade of Bible Characters
Wednesday, October 25th, 2017, 7:00pm
This is a long time Otter Creek tradition where children dress up as a Bible character/story/idea and bring 3 written clues that are read to the audience as they try to guess who/what they are. All ages of youth are welcome to participate. All ages 0-99 are invited to the sanctuary to view the parade!


Trunk or Treat
Sunday, October 29th, 2017, 4:00pm
In the south parking lot near the pavilion. Everyone is encouraged to participate, dress in costume, decorate a trunk, provide candy...and enjoy this fun time! A fellowship meal will follow at the Pavilion along with games and entertainment.


It's time to register for November's Birthday Sunday! Please let us know which Otter Creek Service your birthday child will be attending! Registration COMING SOON.


Children's Classes
Sunday and Wednesday classroom assignments: HERE