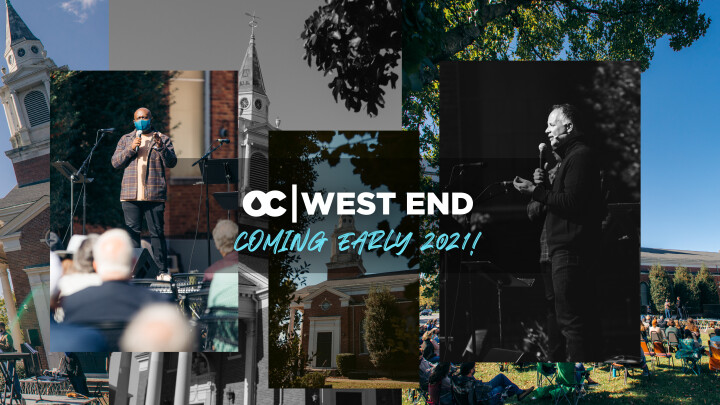 Launching in early 2021, OC West End will serve primarily as a ministry center meeting the needs of urban residents across
the economic spectrum. It will serve as a meeting place for a church body known for its radical hospitality. In addition to
providing a variety of ministries, this campus will also serve as an incubator for new ministry endeavors.
---
Patrick Chappell - Campus Minister

Patrick is the pastoral and on-ground leadership voice for OC West End. He has done a tremendous job in working with college students and young adults for the last 8 years at the OC Brentwood campus. Patrick brings great passion, joy, and relational credibility in this role. He's a natural leader and will work hard to bring a group of diverse people together.
---
VOLUNTEERS NEEDED
FROM DOOR GREETERS TO PARTICIPANTS ON THE WORSHIP TEAM TO HELPING RUN TECH WE CAN USE YOUR HELP. SIGN UP TODAY!