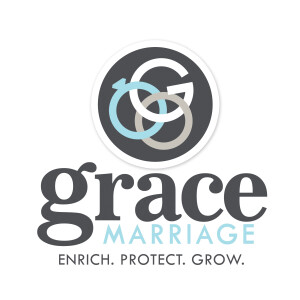 Enrich. Protect. Grow. Grace Marriage is an ongoing, proactive marriage coaching ministry designed to help you have the absolute strongest marriage possible.
Grace Marriage carves out 6 hours every 90 days for you and your spouse to check in with one another, establish goals together, and provide feedback to each other regarding the health of your marriage.
Marriage coaching is not counseling or group therapy. You won't be asked to share your deepest secrets. The group dynamic will allow you to experience the coaching sessions in a safe environment and find encouragement from others on the same journey.
Invest $1 a day and 24 hours a year into the most important relationship of your life.
Or contact Eric for more information: