"Even when I am old and gray, do not forsake me, O God, till I declare your power to the next generation, your might to all who are to come."
Psalm 71:18

The Grand Otters ministry was established to serve the 60+ demographic at Otter Creek. This ministry for seniors gives those who may not otherwise be involved in church activities a chance to become involved and get to know each other better.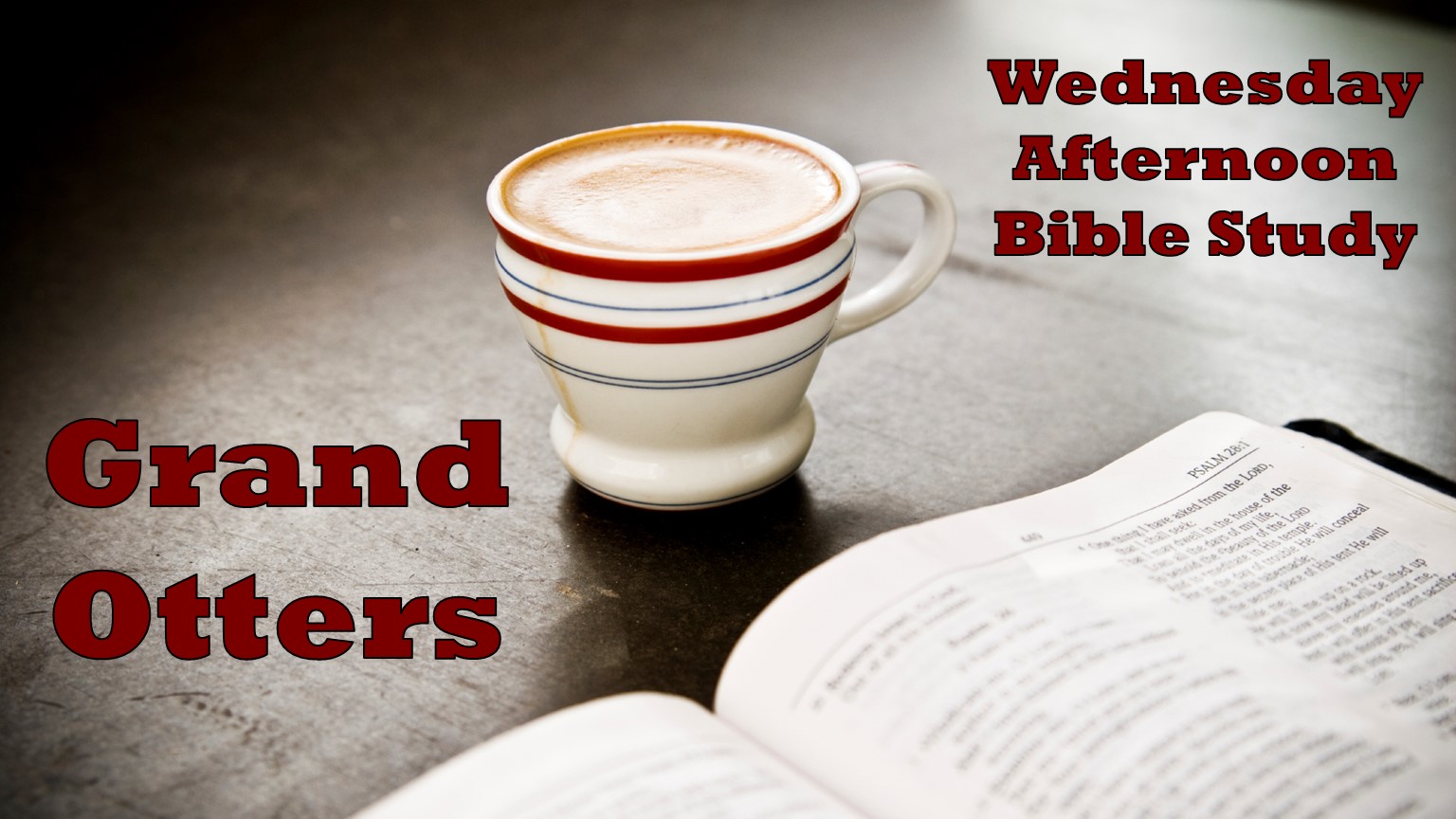 Our Grand Otters get together every Wednesday afternoon at 2:30 for Bible study and fellowship. Come share some laughs and community!
Mike Runcie | John McCasland
2:30
Gathering Room


The Grand Otters have occasional day outings filled with fun and fellowship and sometimes just gets together for lunch.

If you enjoy building relationships amidst travel (both historical and hysterical), sharing meals and stories, as well as providing service to others, Grand Otters provides many such opportunities.


How to Get Involved
If you are interested in joining Grand Otters, contact the church office at (615) 373-1782 or Eric Livingston.