Otter Creek's Adopt-a-College-Student Program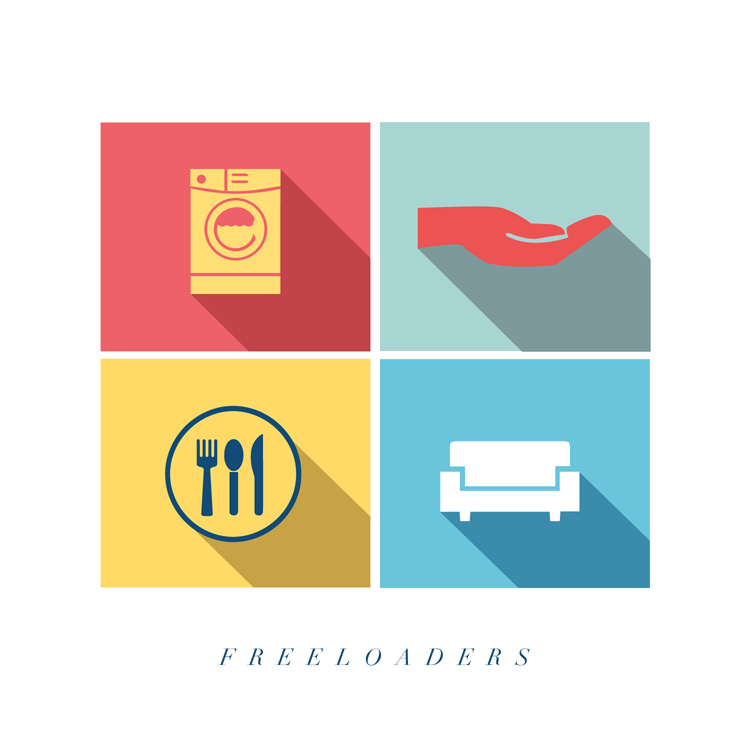 What is the purpose of this ministry?
This ministry is an opportunity for our church family to be a home away from home for college students living away from their family. These students present to the church a valuable opportunity for ministry. Through this ministry, students can receive the nurture of a stable Godly family in one of the most exciting and difficult times of their lives. They will need quiet time away from the hectic academic world, adult advice, home cooking (too many pizzas in the dorm!), security, and a mother's touch.
Therefore, we endeavor to match up willing church families with students in an adoptive/mentor relationship for the duration of one school year. Not only will the student be impacted, but the hosting family will, too!

How Does It Work?
Interested students and families fill out online profiles that help match them with a student that will fit in with their family. Once we have enough families to support the students, we'll open applications to students. Then families are notified by Otter Creek's College & Young Adult Ministry that they have been matched with their adopted students. Students will be contacted by their new family.
We are now accepting applications from interested host families. Sign up and make a difference in a college student's life today.