Enneagram Conference:
Love Yourself, Love God, Love Others
March 31 & April 1 with Ian Cron and Suzanne Stabile, authors of The Road Back to You

The enneagram is a beautiful tool to help you understand yourself in order to fulfill Jesus' mission of loving God and loving others. This conference is for anyone--religious, spiritual, entrepreneurs, leaders, educators, innovators, artists, and academics.
Host: Otter Creek Church of Christ (409 Franklin Road, Brentwood, TN)
Cost: $125 per person ($199 per couple)
Ian Cron and Suzanne Stabile are recognized national experts and some of the best teachers/story-tellers you will encounter. They are authors of the book The Road Back to You and hosts of the podcast by the same name. Join us for a Friday evening/Saturday that will change the way you see yourself and the world. Friday, 6-9:30pm & Saturday, 8:30am-4:30pm

Ian Morgan Cron is a bestselling author, speaker, Enneagram teacher, counselor, and Episcopal priest. He draws on an array of disciplines—from psychology to the arts to Christian spirituality and theology—to help people enter more deeply into conversation with God and the mystery of their own lives. He and his wife, Anne, divide their time between Greenwich, Connecticut and Franklin, Tennessee.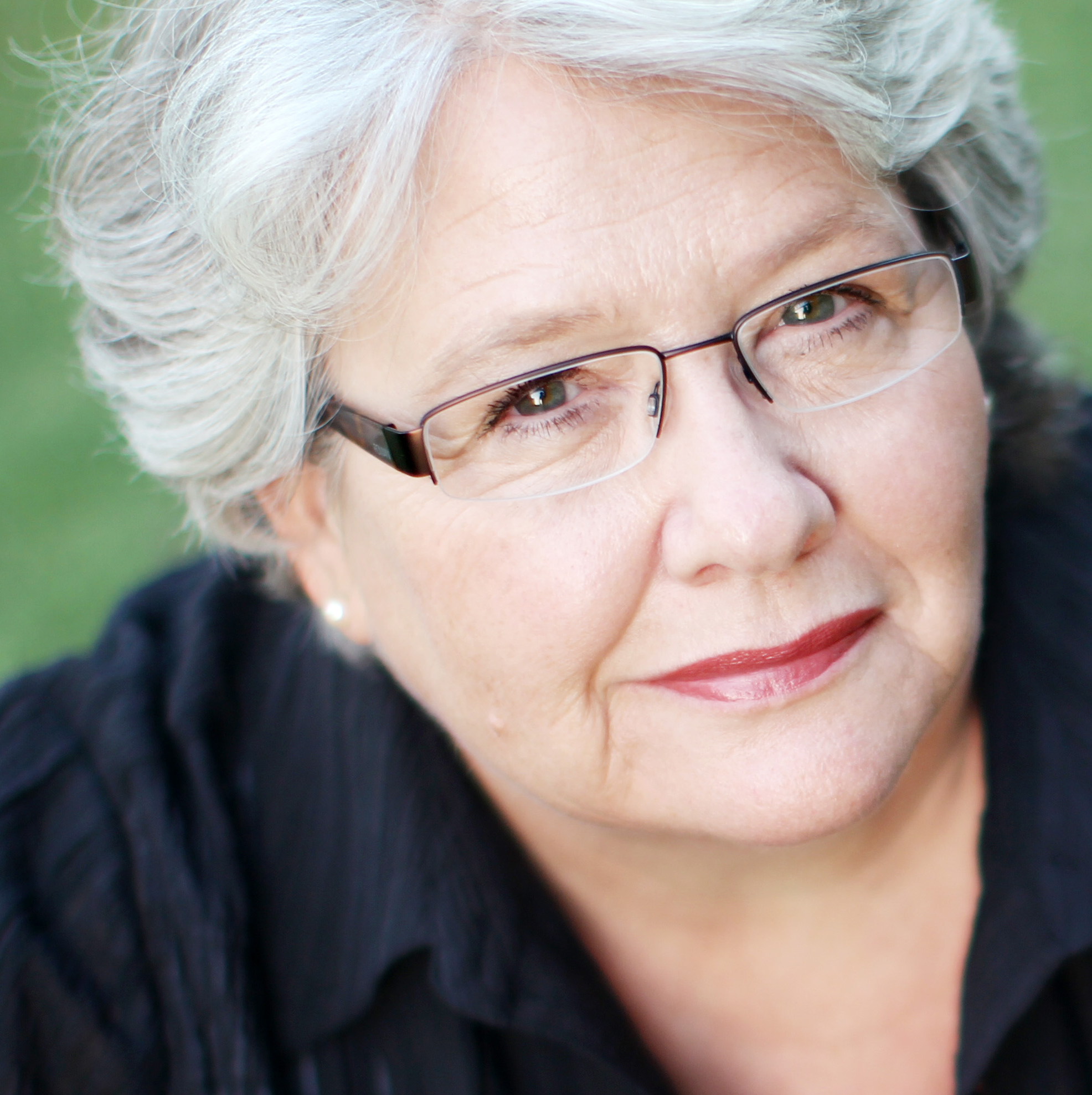 For the past 20+ years, Suzanne Stabile has served as an Enneagram master and is currently one of the most sought after instructors of this ancient spiritual tool in the United States. The work she does is designed to enhance self-knowledge, encourage spiritual growth and create new and better ways of participating in community.