February 08, 2019

|

Special Needs

by

Eric Livingston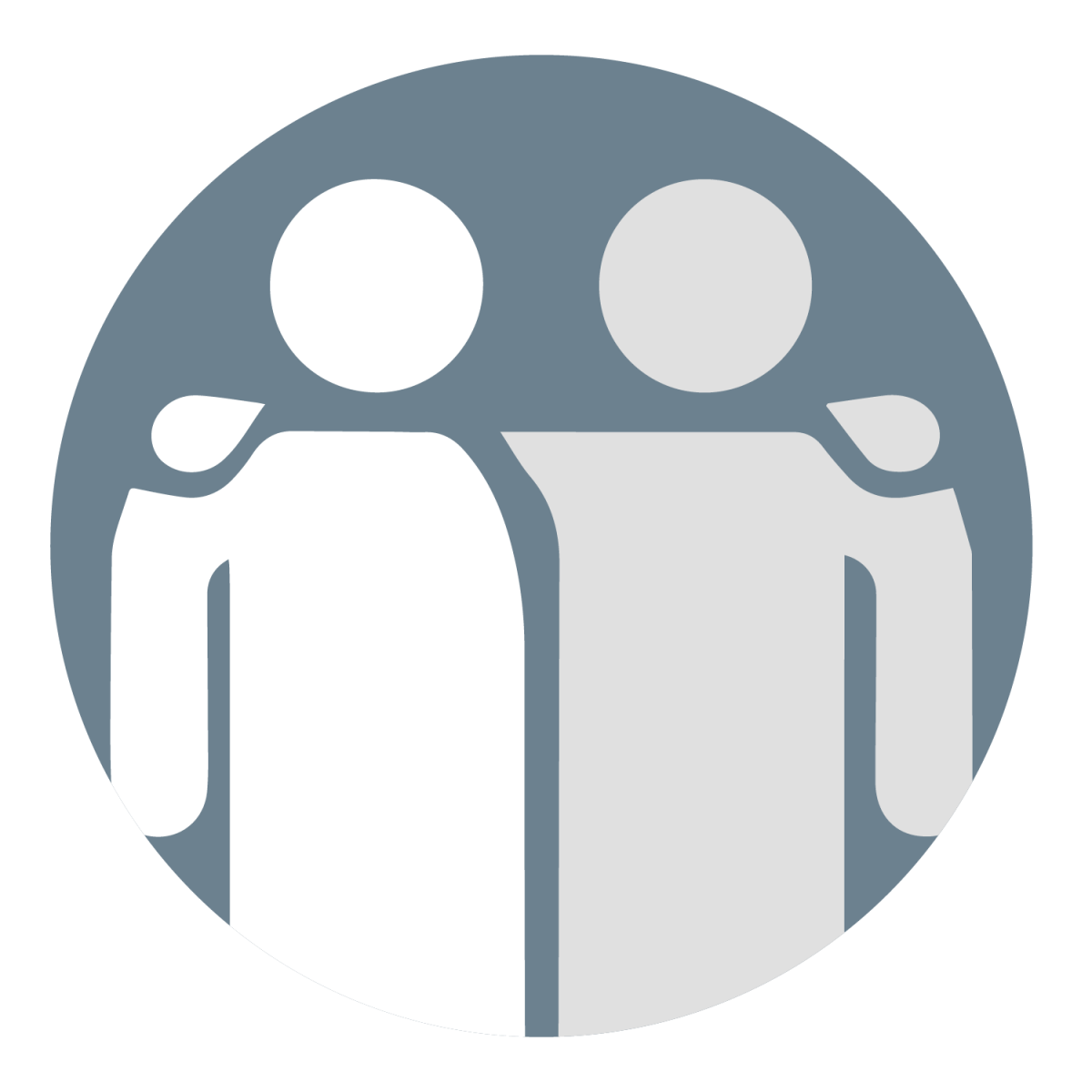 Special Needs Inclusion and Accommodation Efforts
The way we do church can be exhausting for anybody: get up early, get dressed, load the car, get through traffic, park, navigate the building, participate in class, worship, get back to the car, and drive home. Connecting with friends, serving others, and learning more about God's love for us makes the exhausting parts worthwhile.
Now imagine this regular church routine as a person impacted by special needs. There may be many additional challenges involved in getting to and from church, navigating the building, participating in class, and worshipping. If the challenges are too great, the exhaustion can outweigh the benefit of being here.
Jesus made Himself accessible to all people. Approximately 75% of His miracles impacted people affected by disabilities. We are a church growing to become more like Jesus. If you are impacted by special needs, or know someone who is, we want to help make Jesus accessible.
There is not a "one size fits all" accessibility solution to every need. So we would like to say, let us know your needs and we will do our best to partner with you to create a church experience that is fulfilling and meaningful.
If you are someone who wants to serve those impacted by special needs, we need you to let us know! There are an endless amount of ways to be a support. Reach out to a ministry - any ministry - and tell them you are willing to serve.
Ways to support:
Be a Buddy - All age classes, service projects, hospitality assignments
Serve as a Consultant - Offer your expertise to our ministers
Provide Respite Care - Offer to give a night out to caregivers
"Speak" Sign Language, Supply Organization, Event Planning, the sky's the limit!
Where you see this icon, you can know there are accommodation and inclusion efforts. Ask questions. These efforts will look different for every need and every ministry.
Contact Susan Pneuman to find out more.