October 20, 2019

|

Resources

|

Discussion

|

Teaching

|

Current Teaching

by

Josh Graves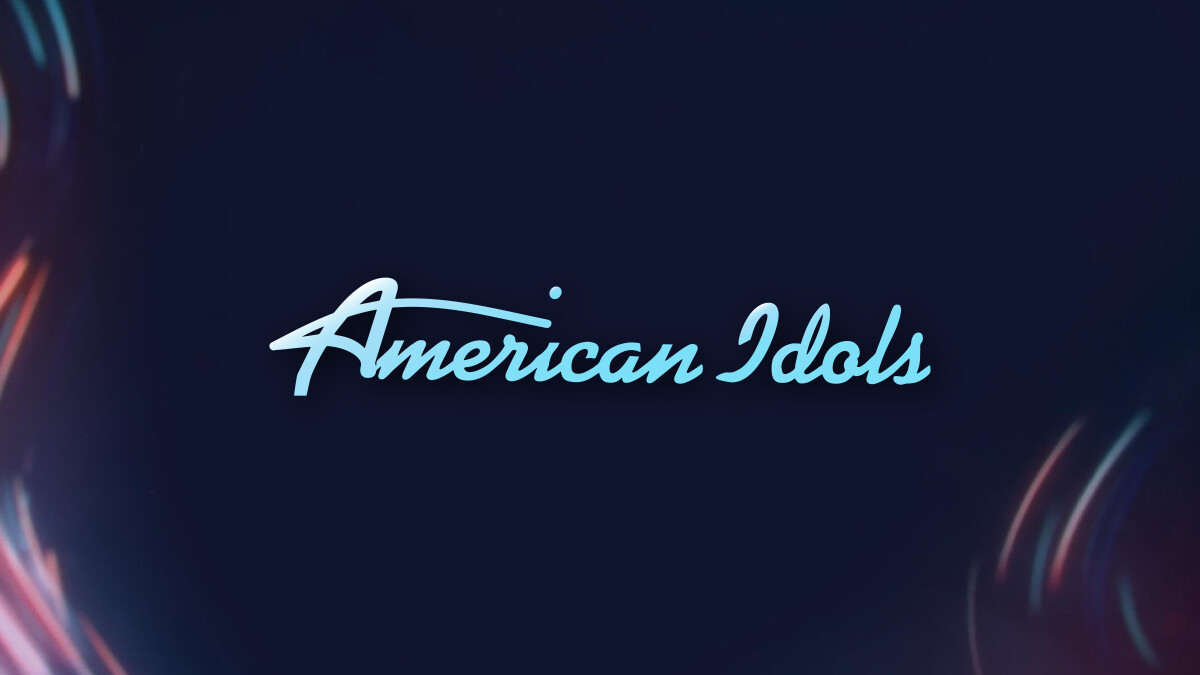 Over the next few weeks I'm going to explore the idols that currently rule in American culture: money, power, image, social media, nationalism, and celebrity (to name a few).
In 21st Century America, we have our own sets of idols. We have our priesthoods, totems, expectations, and rituals. Tim Keller writes: "We may not physically kneel before the statue of Aphrodite, but many young women today are driven into depression and eating disorders by an obsessive concern over their body image. We may not actually burn incense to Artemis, but when money and career are raised to cosmic proportions, we perform a kind of child sacrifice, neglecting family and community to achieve a higher place in business and gain more wealth and prestige."
If worship is part of the way God exposes what is in our hearts, then it's time to talk about what's actually in our hearts.
I hope this series will both challenge and inspire you to love the Jesus Way more thoroughly.
Grace and Peace,
Josh Graves