« Back to Staff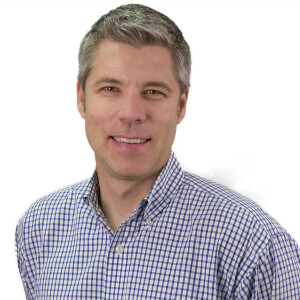 Pat's wife, Cynthia, grew up in Nashville, TN and attended Overton High School and Lipscomb University. She majored in Speech Communications and worked at Anthem and the Westport Road church of Christ before becoming a stay at home mom. She currently is active with many different passions including homeschooling Nathan, leading a sophomore girls covenant group, co-leading Presents with a Purpose annually, and serving on the OC Marriage Ministry team. She also enjoys serving on the board of Encouragement Ministries.
Pat grew up outside of Indianapolis, IN and met Cynthia at Lipscomb University where he majored in Marketing. He is currently the VP of Public Sector Sales at Kronos. He loves most sports, including being an avid Colts, Hoosiers, and Predators fan, running, and reading, and is active with the men's and marriage ministries at OC. He also enjoys serving on the board of The Well Coffeehouse.
Pat and Cynthia have been married 23 years and have two boys. Brooks is taking a gap year and will be a freshman at Belmont University in August. Nathan is a sophomore in high school at the Academy Tutorial.