« Back to Staff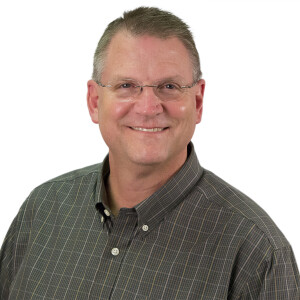 Brian's wife, Sandy, grew up in Donelson, moving to Goodlettsville with her family during high school. She attended the University of Tennessee-Martin and completed her BS in Nursing at the University of Tennessee Center for the Health Sciences in Memphis. Sandy originally worked in the NICU in Memphis, temporarily "retiring" as a stay-at-home mother during her children's early years. As the children began to enter college, Sandy resumed her career of caring for sick newborns, working in the NICU at Vanderbilt. Her passions include her grandchildren (now her full time job), reading, gardening, and genealogy.
Brian grew up in Goodlettsville where he met Sandy as a senior in high school. They were married during their college career at the University of Tennessee-Martin where Brian earned his BS in chemistry. He completed medical school in 1983 and trained in pediatrics in Memphis. He currently practices pediatrics in Brentwood. His passions include vegetable gardening, endurance sports, foreign medical missions, and Otter Creek's Christian Camp.
Sandy and Brian have three grown children (Andrew, Caroline, and Ben) who have blessed them with six (seven in May) grandchildren and will celebrate their 39th wedding anniversary in August.