« Back to Staff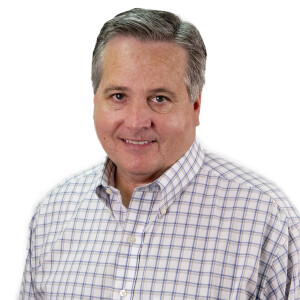 Greg and Nan have been members of Otter Creek for 20 years, serving in many facets from youth group chaperones, camp staff, nursery, RITI , WRCCC and Next Right Step. Their life group has played a tremendous role in their lives. They have been married 31 years, enjoy hiking at Radnor Lake, and family ski vacations.
Nan is a native Nashvillian who attended Lipscomb from the 5th grade through receiving her bachelor's degree. After several years of staying at home with her two young daughters, she worked 14 years as a pre-kindergarten teacher at Ezell-Harding. She now works at Lipscomb University in University Relations.
Greg grew up in Detroit before moving to Nashville to attend Lipscomb University. After over 20 years in the pharmaceutical industry, he now works as the AVP National Ancillary and Non-Par Management for Cigna. Greg has served as chair of the MCC and is in his 4th year serving as an elder.
They raised their two daughters, Kayla and Kristen, in this church family and believe in the ministries this church provides for our children and youth. Kayla now lives in Memphis with her husband, Zach Pharr, and Kristen lives in Nashville with her husband, Joel Campbell.