« Back to Staff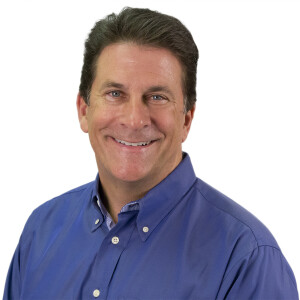 Joey's wife, Bari, grew up in Atlanta, Georgia, and attended Lipscomb University. She was the Administrator at the Lakeshore long-term care facility before retiring to become a stay-at-home mom. She now works as a Clinical Assistant for a geriatric psychiatric services firm. Bari's passions are the Women's Ministry and Youth Encouragement Services. She enjoys reading and travel.
Joey has lived in Nashville most of his life. He met Bari in Bison Square at Lipscomb. Joey is the Chief Financial Officer of the YMCA of Middle Tennessee. He loves live music and all things automotive. Joey is also passionate about the Marriage Ministry, and derives a great deal of satisfaction through ministering to those in career transition.
Bari and Joey recently celebrated their 30th wedding anniversary. They have twins: Meredith, a graduate student in school counseling at MTSU, and Craig, an intensive care nurse at Centennial Medical Center, who is marrying Abby Fielder this summer.